Moving to London is an exciting move for any company. A company with a calling card that states "based in London" will bring a lot more credibility to your product or services. Trust me. A business address in the right location will do wonders for your business.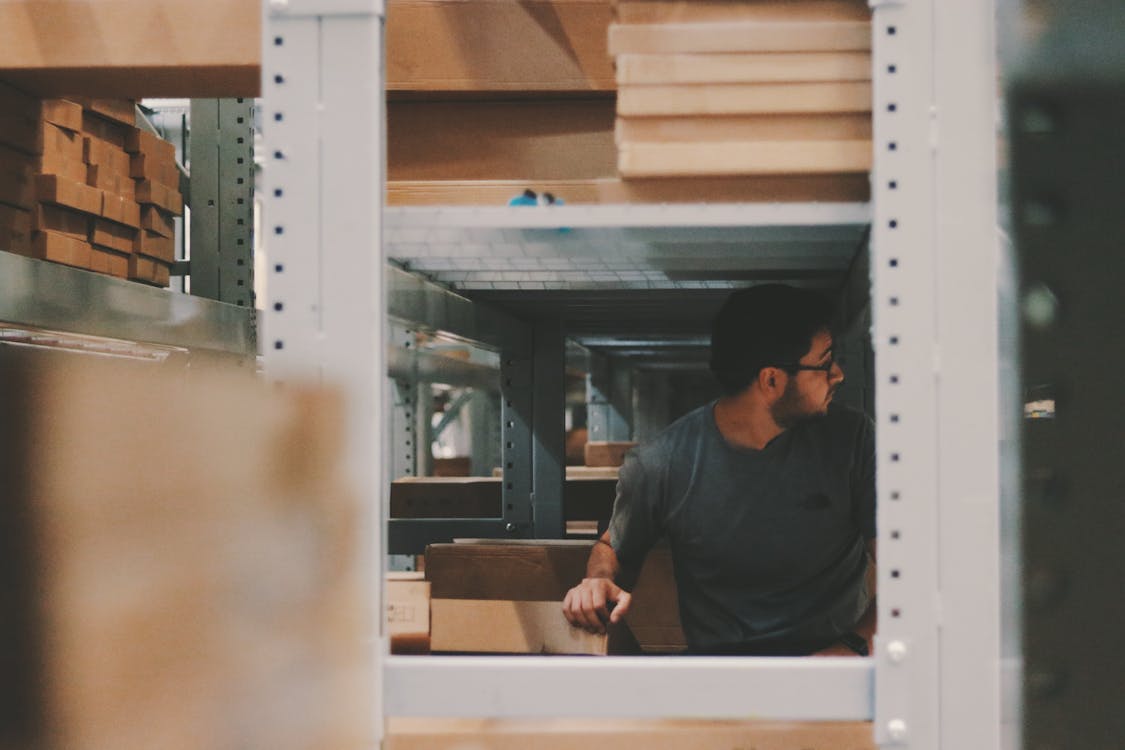 One of the biggest benefits of relocating your company to London is that you get to tap into the London market. While operation costs will surely skyrocket, your profits will as well. Don't look a gift horse in the mouth. If you've been given the golden opportunity to move to London, grab it. 
Unfortunately, office relocations are tricky. There's no other way to explain it. You have to deal with tons of logistics. Additionally, it would be tough to be operational while you move. Most companies have to shut down for a week or two while they complete their move.
When you're moving your office to a new location, the process must be smooth and efficient as possible. You want to lessen the number of days that you are non-operational. Coordinating with the right people and mobilizing the entire team is key to a successful office operation. 
An E.ON survey revealed that small business owners are scared of relocating their office. Some of them are so scared that they would rather stay in a cramped or expensive office space than move. Well, we're here to tell you that there's no actual reason for you to fear your office relocations.
With the proper planning, resources, and the right people, your office relocation will pass like a breeze. You may even turn it into a bonding experience between you and your employees.
Here we have listed down the three most important ways on how you can lessen the hassle of office relocations. Good luck!
Renting Storage Units
When offices move, one trick that they usually do is to do a garage sale and buy everything from the new location. While this is an open avenue for you to take, this is definitely a costly one. Second Hand office furniture and supplies go for half the price or less if it's seen many years. Regardless of its condition, you'll definitely lose a lot of its market value when you sell it.
Additionally, you should know by now (and consider this a warning), prices in London are HIGH. Get used to seeing prices that are twice than what you were used to. It's no secret that the cost of living in London is significantly higher than any other place in the UK. To compare, the living costs in Manchester are 16% lower than in London.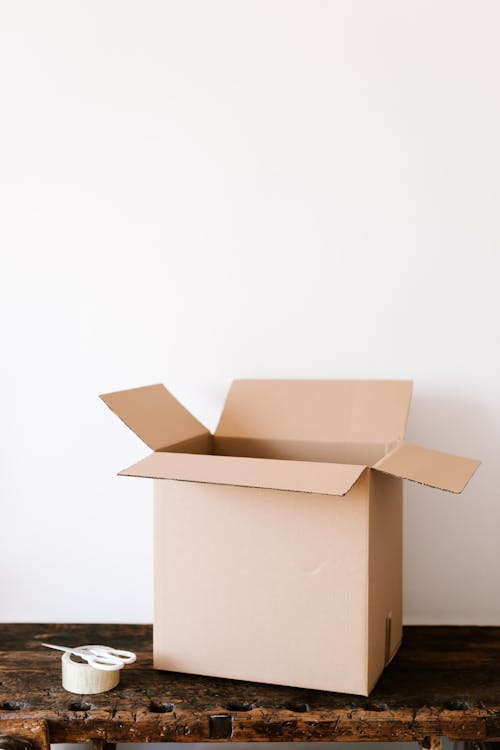 Your company expenses and operations costs will surely increase once you move to London. Instead of burning half of your savings buying new office furniture, why not rent a storage unit instead? 
While you wait for your office to be set up, you can choose to keep your current office furniture and supplies inside a storage unit in Central London. The idea here is that you won't have to pay extra rent on your previous office when you're just waiting for your new office to be ready.
Additionally, office spaces in London are much more expensive. This means that if your office budget is the same as before, it is likely that you will end up with smaller square footage. Instead of cramming your entire office inside, you can opt to lessen your items. Any non-essential items such as company files, excess stock, and supplies can be stored inside a storage unit.
Choosing Moving Companies
The trick when you're moving, whether residential or commercial, is to hire the right helpers. Spend some energy on researching the best moving company in your city. You want a moving company that would lessen the hassle of moving.
When you move your office, you'll have to go through a lot of processes. Don't add to your current struggle by hiring a sketchy moving company. Your items might get damaged during transit or worse missing. Consider these factors when you're on the market looking for removals companies:
Years in the business

Manpower provided

Full Cost of Moving

Additional services offered
Take your time interviewing each company and asking many questions. As they'll be taking care of your items, you need to be sure that you can trust them.
Read here for 4 Tips for an efficient office relocation.
Establish a Remote Work Setup
Did you experience a hitch during your move? Don't let your operations stop more than necessary. It goes without saying that freezing your operations would be bad for business. While you're ironing out all of the logistics with your new office space, why not establish a remote work setup?
A work-from-home setup has its own pros and cons. However, it is much better than a total freeze. If it's just the office space that's a problem, you may also look for coworking spaces around London that can act as your temporary base.
While it is true that office relocations are tricky, it is also exciting. Moving to London will open up golden opportunities that can help bring your organization to the next level.
Photo credits: Pexels