London, the capital and largest city in the UK, has five major business districts that serve as homes to several industries including finance, professional services, media, tourism, technology, and retail, among many others. Because of this, and the ever-growing economy in London, businesses of all sizes are establishing or moving their offices here.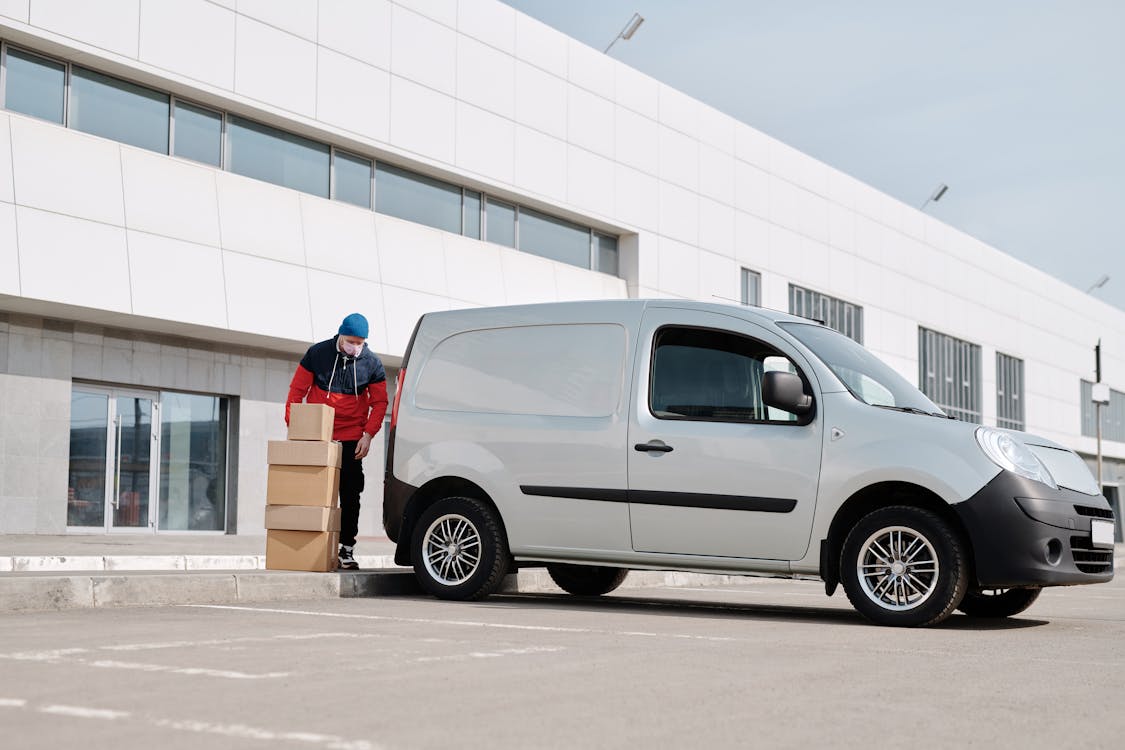 It should be noted, though, that whether you are moving to London or anywhere else, moving offices can be a bit of a challenge. After all, moving offices will require a lot of time, money, and hard work. Here's a Moving Office Checklist to help you plan your move better. 
Fortunately, there are many things you can do to make the task of moving offices much more manageable. One of which is hiring a man and van service to help you out with your move. 
What Is A Man and Van?
A man and van service provides transportation and delivery services from one location to another. On top of this, you may also hire them to provide you with other services such as the acquisition of packing materials, packing and unpacking services, and furniture arrangement services. 
They are often used for home removals, office relocations, single item or furniture collection and delivery, parcel deliveries, and many more!
Why Should I Use A London Man and Van for My Office Relocation?
You may be wondering, "Why should I hire a man and van for our office move when I have a team that is perfectly capable of moving our office equipment?" To answer that question, we've gathered a list of reasons why a man and van in London is beneficial for your office move. 
It Eases The Stress and Pressure On Your Team
When you're moving offices, it would be expected for everyone in your team to pitch in and help in whatever way they can. However, there will be some tasks that are far too technical, complicated, and therefore, stressful, for your employees to handle alone. This includes the packing of fragile or speciality items and the transportation of large office equipment.
By hiring a man and van to handle such tasks, you are effectively saving your employees from the physical and emotional turmoils that moving offices can inflict on a person. Why subject them to that when you can easily leave the hard work to the professionals, right?
Less Risk For Damage On Your Equipment
Because they will have the skills, training, and experience to ensure the safety and security of your belongings, you can also rest assured that your belongings will be transported safely, securely, and most importantly, with zero to little damage on them.
Your Equipment Will Be Adequately Insured
Speaking of damages, you will also find that if your belongings do get damaged or lost somewhere along the way,  your man and van company can make sure that you are fairly compensated for these damages. This is because most man and van companies are subject to provide liability insurance for the items they will be moving.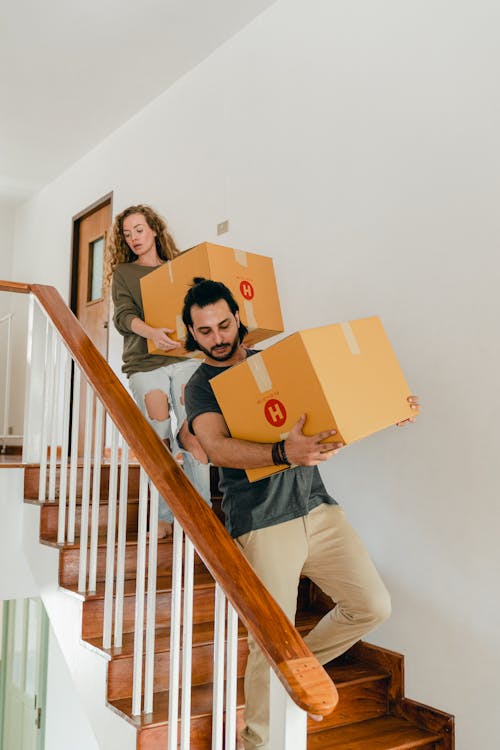 If you think this is not enough for your equipment, you'll be glad to know that many man and van companies are also authorised and licensed to provide additional removals insurance or transit insurance for your belongings. However, if they are not licensed or authorised to do so, you may ask your man and van company to recommend third-party insurance providers. 
Moving Offices Will Be Cost-Effective
When you are relocating, time is money. Hence, it would be most practical for you to get packed up and relocated as quickly as possible. Hiring a man and van is one way to do this, as many man and van companies take pride in their professionalism, speed, and efficiency.
It is also safe to say that by hiring a man and van, you are spending roughly around the same amount as a DIY office move, or probably even less. Here are some more ways hiring a man and van company can help you minimise your expenses:
You will not have to spend an absurd amount on packing boxes and other materials.

You won't have to pay for moving van rental fees and refuelling costs. Here is the current cost of

fuel

in London. 

Fewer chances of you having to repair or replace expensive office equipment. 

There will be no need for you to rent or purchase moving equipment as it will be part of your man and van's professional fees. 
You Won't Have To Worry About Your Business Operations Being Disrupted
Lastly, and probably most importantly, with a man and van, you will not have to worry about your office operations getting disrupted. The chances of this happening are incredibly high when you and your team are the ones at the forefront of everything about the move. 
With a man and van handling most of the hard work and the heavy lifting, though, you and your team can focus on keeping the business running.
Are you ready for your big office move? Here are some moving office tips you will want to keep in mind! Meanwhile, if you have yet to find a London office space to move into, here is a list of  Things to Think About When Choosing Your Next Office Space.
Photo credits: Pexels