Do you want your staff to be as healthy as possible during the flu season? Every workplace must be adequately maintained in terms of cleanliness—especially where there is direct contact with clients. Dust and stains are undesirable if you want to do business seriously. Hygiene within the business premises is crucial and is a mirror of the seriousness of a company and its employees. Cleanliness is important if you want your business to have a good reputation. We witnessed the importance of keeping a high level of hygiene during the COVID pandemic. Even though the storm has passed and our lives are going back to normal, a healthy and clean working environment is still needed. That is why, in the text below, we'll discuss four ways to keep your working environment flawless.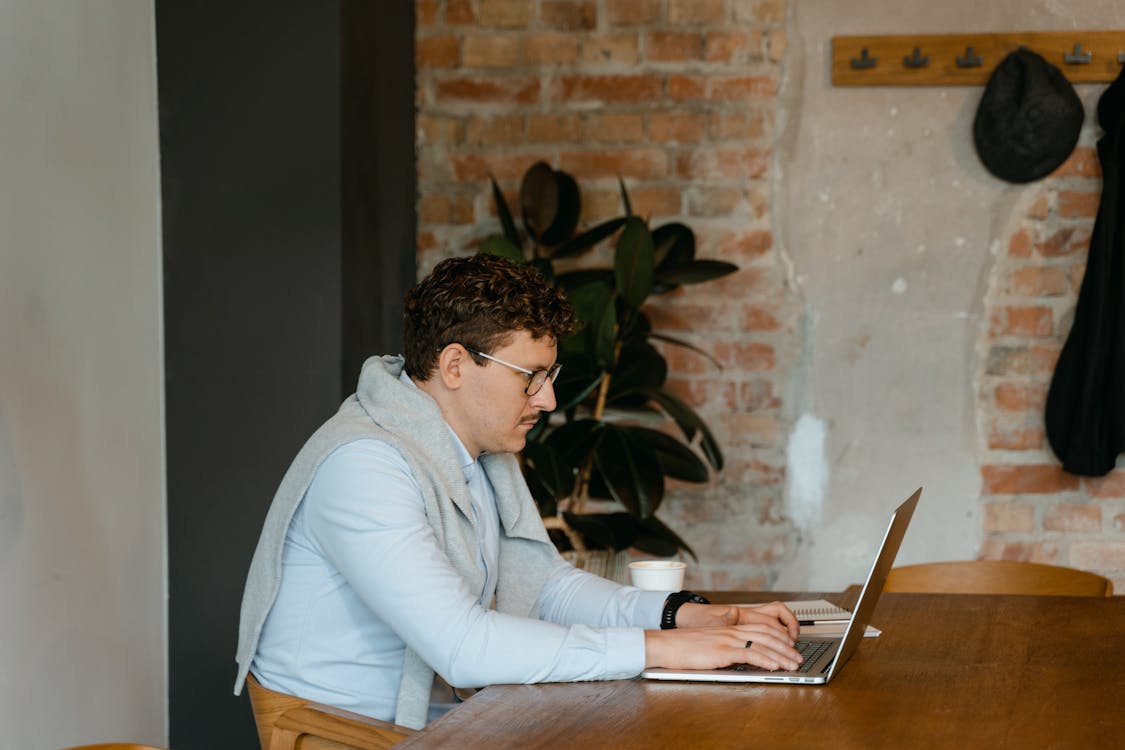 Carpets and old rugs 
A common element in the office space is the carpet. They can be divided into residential (for residential buildings) and commercial (which are installed in business and catering facilities). Because they are made of polypropylene and polyamide, synthetic fibrous materials of high density, although very practical to use, carpet maintenance will take more time because, gradually, they become breeding grounds for bacteria and pathogens.
A good mat of sufficiently large dimensions can retain up to 90% of dirt, so routine carpet maintenance involves vacuuming on average once a day. Also, an interesting method is a thorough cleaning of the carpets with detergents and high water pressure at least twice a year. As they mostly retain water and other substances, they are more prone to being neglected as the stains are less visible and often overlooked. Make sure your carpets are spotless and bacteria-free, and when it comes to old rugs, maybe the best solution is to get rid of them for good. 
Floor maintenance 
Floor maintenance involves vacuuming and wiping dry with a cloth to remove dust. For the living space, it is recommended to wipe the floor every two weeks with a damp cloth and a suitable laminate agent, after which it should be well dried. As the frequency of people in the business space is much higher, it would be good to do it at least once a week, if not twice. In that way, it will keep its beautiful appearance and, at the same time, it will be disinfected. The thing with pathogens is their ability to live on different surfaces for longer periods of time—meaning your employees can bring with them diseases without knowing. An interesting and unconventional solution might be the use of UVC sole cleaners, which already exist in hospitals and medical facilities. As the folks at www.healthysole.com explain, this revolutionary technology uses UVC light to completely disrupt the DNA of bacteria and other germs, killing them or at least destroying their ability to mutate, making them obsolete. The technology is an amazing replacement for antibiotics and different chemicals that often evaporate into the air, causing fatigue and mood swings over time. Its safety and reliability make it an amazing way to kill germs and make sure your working space is completely sanitary. We recommend looking into the many options and prompting your boss to get one as it offers double safety-one when you arrive at work and step inside and the second time when you leave. 
The bathroom 
The removal of deposits inside toilets, urinals, sinks, and other very dirty sanitary parts is an integral part of every working environment's hygiene. 
After the treatment to remove dirt and stains, a combination of hot steam and non-toxic detergents could be used to clean all visible and invisible surfaces, including fastening dowels, hinges, and pipes. Sources of unpleasant odors that exist in both maintained and neglected toilets should also be eliminated to make them more pleasant for all. Also, the use of concentrated sprays is used to sterilize and destroy harmful bacteria.
Faucets and mirrors should also be cleaned and polished to a high gloss, and wall tiles and joints should be scrubbed until they become perfectly clean. All these steps are necessary to prevent the spread of diseases and contagious germs.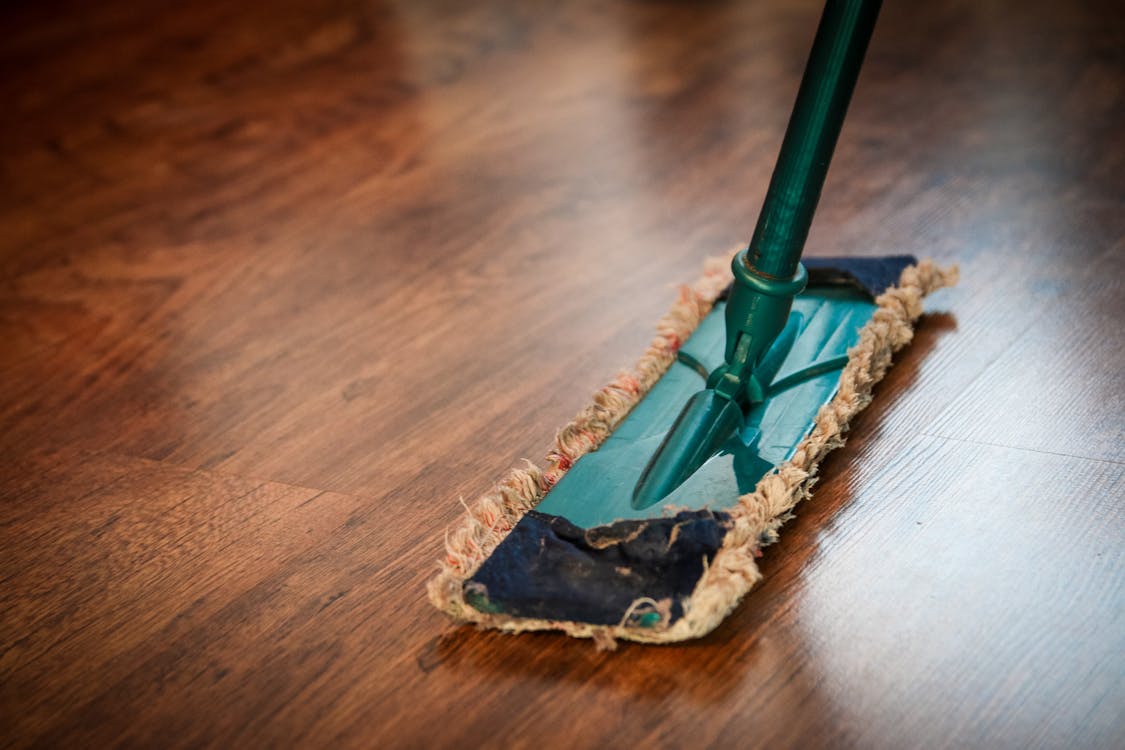 Cleaning shelves, tables, cabinets…
The furniture in your workspace is a big investment and needs to be maintained in a special way. It is an important part of the inventory, and that is why a lot of time should be devoted to it during the tidying up. First of all, determine the material from which the furniture is made, as well as the parts that are inaccessible and difficult to clean. Dust and other types of dirt should be removed from the surface of furniture and inside ducts and joints. Also, make sure to have a "sit only if clean" policy and make sure to emphasize the importance of keeping the legs down, not up. Also, the shelves, tables, and cabinets should be thoroughly disinfected with cleaners, which will reduce the chance of harmful germs causing health issues. 
With all this said, the only thing left to do is get a cloth and some cleaning detergents to keep it germ-free and healthy. 
Photo credits: Pexels