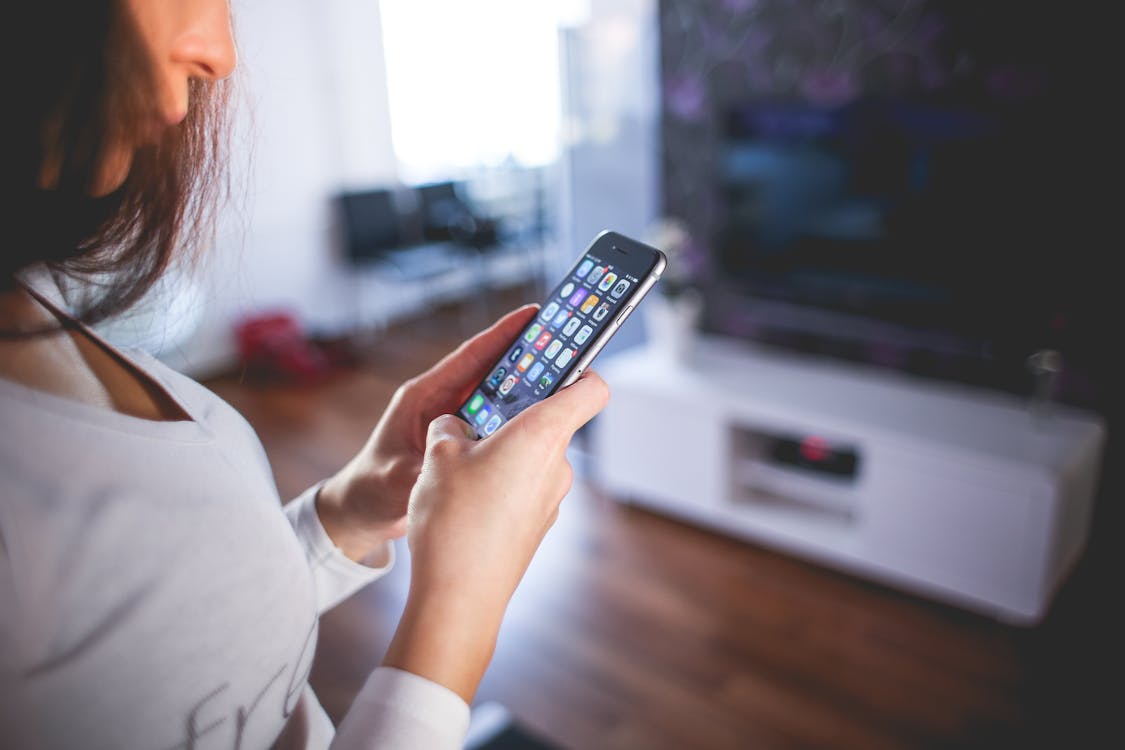 Did you know that since Instagram started, users have shared over 50 billion photos on the platform? So never underestimate the power of a humble image to transform your business marketing. 
However, taking a beautiful photo is only the first step in your marketing journey. To truly wow your audience (and potential customer), you'll need to know how to turn that image into something special. 
That's where digital marketing tools come in handy. Read on as we introduce four must-have tools for editing your marketing photos. 
1. Canva
Canva came on the scene back in 2012 as a free, fun tool for image editing and graphics creation.
Since then, it's become a go-to tool for digital marketers and social media specialists and now offers a premium package in addition to the original free version. 
Canva features include: 
Remove background feature

The ability to combine multiple images into one

Image cropping

Photo filtering

Image borders
Marketers who like a low-tech solution favor Canva as it's easy to use. The premium package will offer heavy users the more advanced features available. 
2. Picmonkey 
Picmonkey is another tool launched in 2012 as a low-tech DIY alternative to professional graphics services in digital marketing. It offered a step away from complex advanced tools such as photoshop. 
As with Canva, pic monkey offers plenty of ways to create or edit graphics or photos. It included the following features: 
Image resizing tool

A background remover

A doodle drawing tool

A photo comparison tool
If you want to explore Picmonkey, you can create a free trial account. Since it's a well-known tool, you'll find many YouTube tutorials. 
3. Pixlr 
Pixlr is one of the leading photo editing tools around. It also allows you to create animations, allowing you to add some fun elements to your next marketing campaign.
Features include:
Background remover tool

Numerous design templates

Professional presets for animations

Photo collage

Filters and effects 
Pixlr has a free and premium version of the tool. You can also try their premium version for free on a 30-day trial. 
4. Adobe Express
Adobe is a significant and well-established name in the arena of business tools. But though you've probably heard of their famous tools like Photoshop and Illustrator, you might not be so familiar with Adobe Express. 
It has all the features you'd expect from a graphics program, including:
Graphics templates

Access to a library of images

Photo effects and filters
As the name suggests, Adobe express is a quick, lightweight solution for business owners who want an easy graphics tool. If figuring out photoshop is a step too far, this is your alternative. 
Four Digital Marketing Tools
With these fun, easy-to-use digital marketing tools, you'll be able to take your marketing creations to the next level. Even if you lack design experience, you'll find all these tools easy to learn. 
We hope you found this guide valuable. If you are looking for a new office for your small business, search our current London co-working spaces.
Photo credits: Pexels