Coworking is all about working together in a shared workspace. You might be working on different things than your coworkers, but it's like being part of a community. Think of a coworking office as an upgraded regular office. It offers you a place to work with all the amenities you need to work in an office. In addition, there is no pressure from the boss or manager. 
Wondering which remote jobs are perfect for coworking spaces? Well, it's not just for freelancers or companies. Web developers, writers, designers, marketing professionals and even customer service agents can make the most of coworking spaces. You can be an employee of a big company and still enjoy the flexibility of working remotely from a coworking space now and then.
Coworking spaces aren't just for tech-related companies. Many different types of businesses benefit from the collaboration that happens in these shared spaces. Let's take a quick look at some of the professions that really shine when they choose to work in a shared office:
Entrepreneurs and Startup Founders
If you're trying to kick-start your own business and need a distraction-free environment, coworking spaces are your go-to. They're ideal for those days when you're working remotely or don't have to be on-site. Plus, you get access to neat perks like conference rooms for professional client meetings and even video conferences.
The best benefit of coworking spaces is that they are more affordable than renting an entire office. Some coworking companies charge you according to the number of seats you get for your business. As your business grows and you decide to expand your team, you can get more seats according to your budget and requirements. 
Web Development
A coworking space is a great place for web developers, especially freelancers. Companies often outsource web development work, so freelancing in this field is a breeze. To stand out, build a stellar reputation, specialize in a few niches, and keep your pricing competitive. 
Web developers need a distraction-free environment to work with codes and designs. If you are a freelance web developer, working from a coworking office can offer you a calm environment to create great apps and websites. 
Content writing and proofreading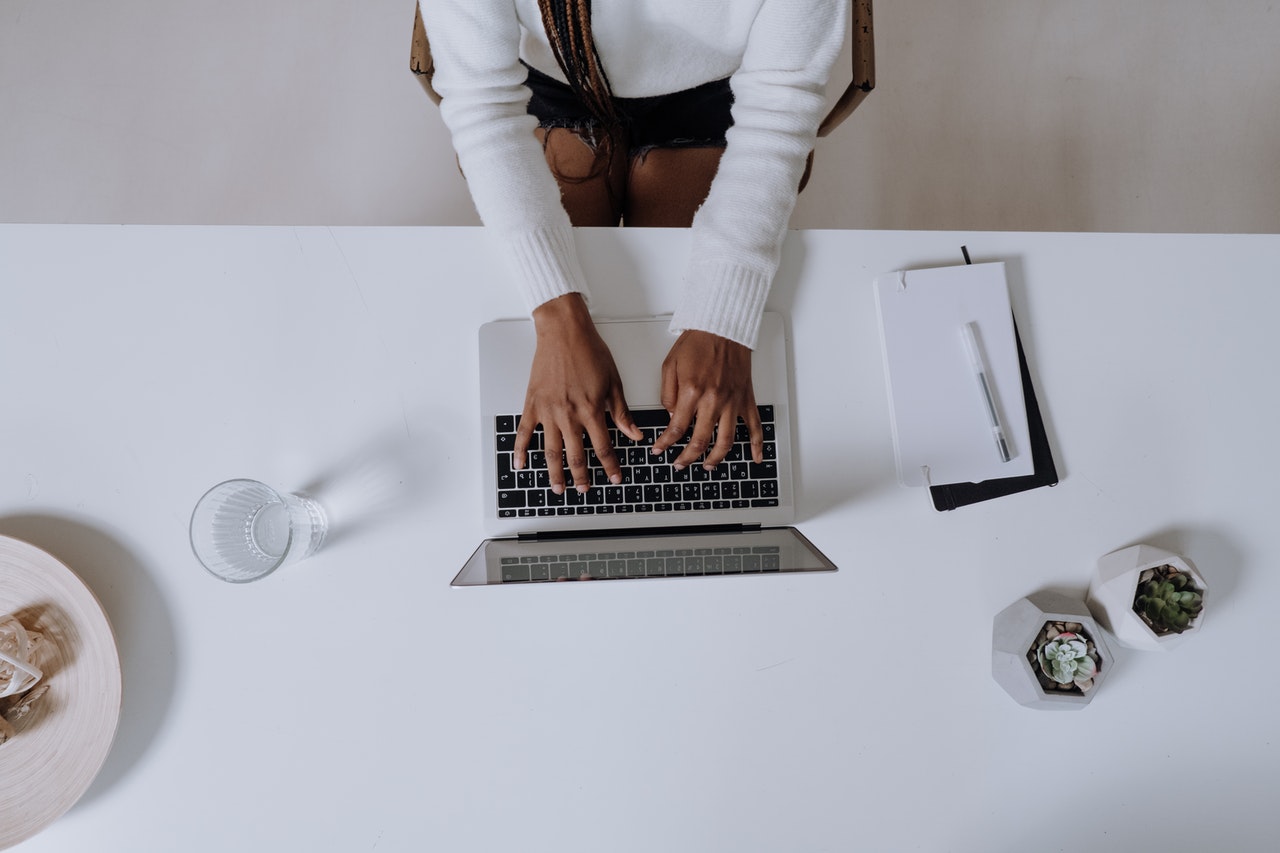 Writers can make the most of their creative powers in coworking spaces. They need a peaceful place with excellent Wi-Fi and, of course, a steady supply of coffee. If you are a freelance writer and need a peaceful environment to write great content, a coworking space can offer you everything you need. Even if you are alone, you can find other people to interact with. There's always someone around, even if you're not working directly with them. 
Writers need to be good proofreaders to ensure they clear out all the errors before publishing their content. If you have just started content writing, you can enroll in an editing and proofreading course to learn how to clear out all the errors from your content. Once you learn the concepts of editing and proofreading, you can write powerful content that engages and offers full value to your readers. 
Lawyers
You might think lawyers and coworking spaces don't mix due to confidentiality concerns, but it can actually work in their favor. Imagine having an office close to the courts or government offices, reducing your commute and making things convenient for your clients. 
This is especially beneficial for lawyers who want to work independently without the pressure of seniors. However, to work independently, they should have some experience working with clients and handling some cases under the guidance of a senior lawyer.
While working from a coworking space, you might even find fellow lawyers, paralegals, or experts in the same building, making work more efficient. And for solo lawyers or small firms, it's a cost-effective alternative to having their own office, especially when just starting out. 
Summing Up
Freelancers aren't the only ones who can benefit from remote coworking. Some full-time employees can also enjoy the perks of working remotely in a coworking space. Marketers, writers, web designers, accountants, and many others can easily adapt to remote work. It's clear that, for certain job roles, the daily office commute is no longer a necessity. Plus, you can have those real-life water cooler chats, which can bust that sense of isolation and lead to new connections, fresh story ideas, and more work opportunities.
Photo credits: Plannthat, Freerangestock