London is a unique city that blends a rich history with the present day and just shouts at you to see the sights. As well as this, London is full of thriving businesses, and with 33 London boroughs out there, plenty of commuting needs to be done. Luckily, there are plenty of green travel options, which means you can get yourself to work while keeping your environmental impact low – we discuss your transport choices below.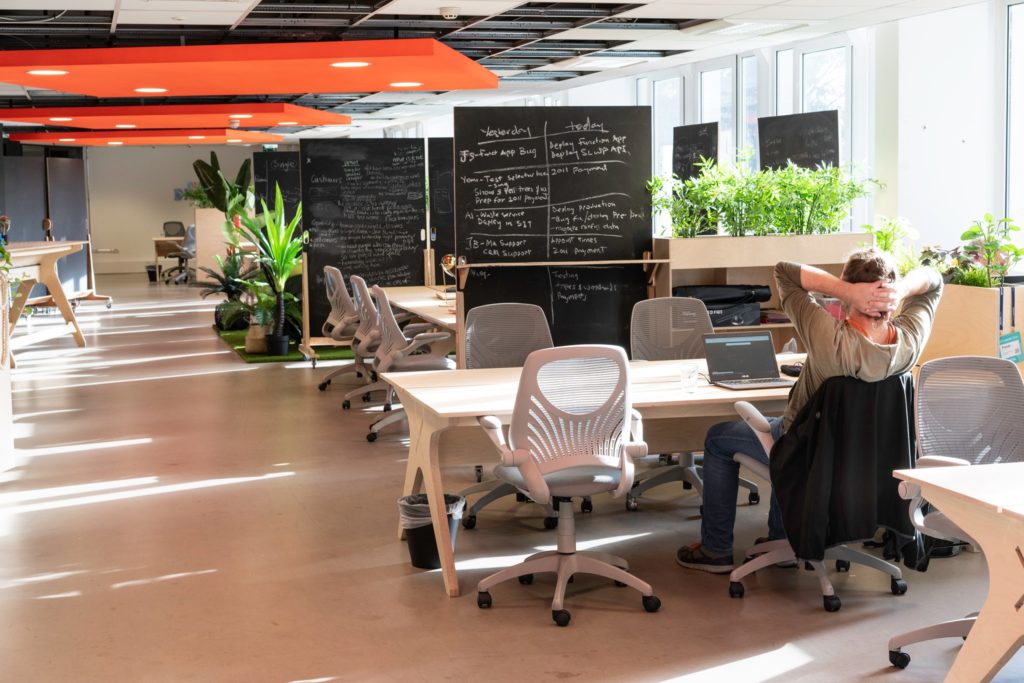 Electric Vehicles (EV)
When you think about getting a taxi around London, the traditional picture is a black cab, which spurts out harmful gases in its wake. However, a taxi isn't the best travel option because the starting charge is around £3.20. However, if you're in a hurry to get to work and must take a taxi, you should keep your eye out for an electric or hybrid car, which will help keep your carbon footprint down. 
If you live a fair distance from your place of work, you should consider an electric car. Driving an electric car will let you avoid the congestion charge and lower your fuel bill. To find out if getting an electric car is the right choice for you, you can read ElectriX's EV guide. 
Cable Cars
Commuting in London doesn't need to be done from the ground. For a different experience, travel the Emirates Air Line cable car, which will take you between the Royal Docks and Greenwich Peninsula. Granted, these locations won't apply to everyone. However, while you're in the air, you will be subject to spectacular views of the O2 Arena, the Thames, and the city skyline. When it comes to energy usage, their impact on the environment is minimal, with around 0.1 kWh per 1km. 
Trains
The London Underground is without a doubt the easiest way to get around. There's no traffic, trains run every few minutes, and it's easy to navigate. If you're travelling by train from anywhere in the UK, you will likely end your journey in Victoria or King's Cross, which both have Underground lines reaching popular business destinations. However, you should keep in mind that staff strikes and work can cause issues to any commute. 
Cycling
You can also get around the city without releasing any harmful gases, and cycling is an excellent choice. London is full of scenic cycling routes, which offer a great alternative to the busy roads. For example, the area around Camden and London Zoo is steeped in natural beauty and well-connected cycle routes along the canal system. If you're visiting London, you can hire a bike from several locations dotted around the city. 
London is an enormous city, which means it comes with plenty of travel for commuters. Fortunately, thanks to the increase in EVs, the incredible Underground system, and the availability of bikes in the city, there are plenty of ways to commute with a low impact on the environment.
Photo credits: Coworking London