Thinking about a suitable and reliable career path has become more crucial than ever. With issues
such as the cost-of-living crisis affecting the UK, people are looking for a stable career that will help
them stay afloat. Many sectors can offer this stability, and data analytics is one of them. This article
will discuss why a career in data analytics is worth considering by exploring the many benefits it can
offer prospective candidates.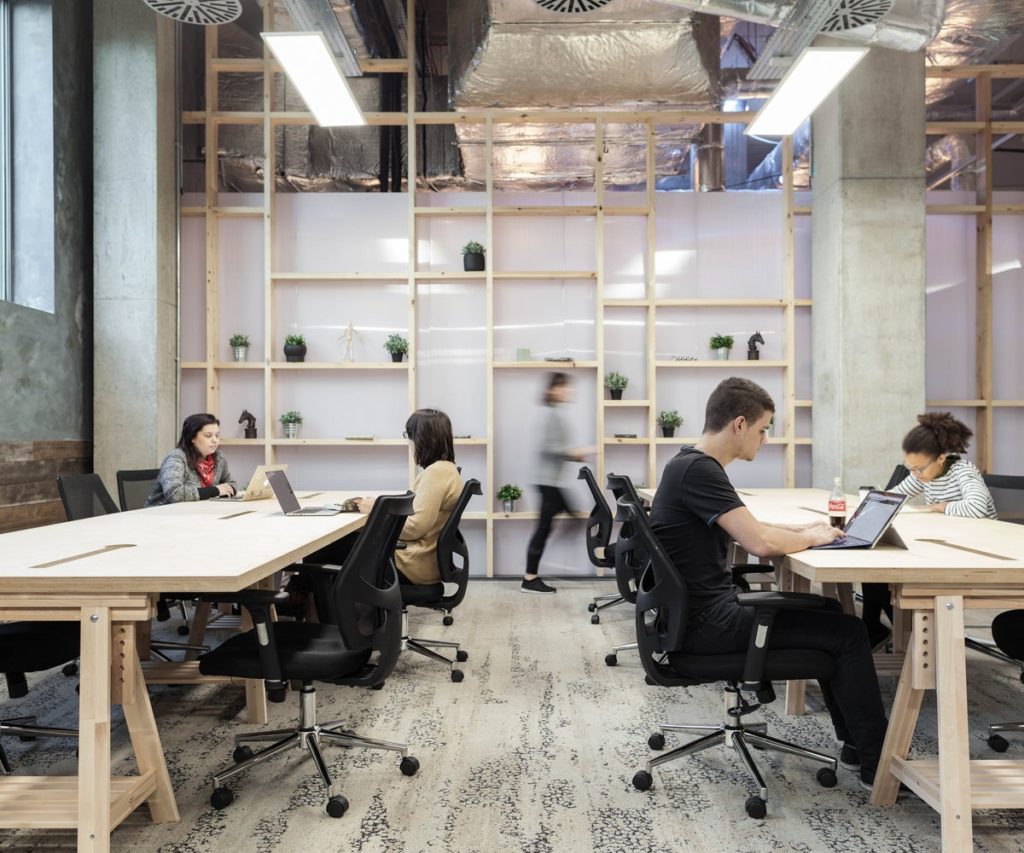 The Data Boom Is Crucial For All Businesses
It is no secret that the rise in data has been substantial. This surge in data is vital for the success of any business, regardless of its size. It allows companies to detect new opportunities in their chosen markets, helping them advance their efficiencies. This data increase is good news for prospective candidates, as the demand for these jobs is high. Companies need candidates who can interpret this data to help their business excel moving forward. Research shows that data skills are in high demand in the UK. So, there has never been a better time to explore this career path.
Plenty Of Ways To Start Your Career
Taking your first steps onto the career ladder can be challenging for any candidate. Luckily, by choosing a career in data analytics, you can simplify this process. There are plenty of ways that you can start your career in data. You don't necessarily need a strong academic background – if you have the skills to do the job. There are also plenty of data analysis online courses available to you. These courses can help you strengthen your skill set – while widening your understanding of big data. You also won't have to worry too much about finding jobs, as plenty are available.
Opens The Door To Job Opportunities
Data analytics opens the door to plenty of job opportunities. Many job roles fall under this sector,
from a data analyst – to a data engineer. So, choosing a career in data gives you many options on
where you would like your career to go. You can also gain the opportunity to work with some
reputable brands. Many global brands, like Microsoft, are looking to hire candidates with the skills to
work with big data. Gaining experience with elite brands can help you take your career to the next
level and expand your professional network.
Benefit From Competitive Salary Rates
If there is one thing that a career in data can offer, it is competitive salary rates. On average, data salary in the UK is around £44,996 per year. This is an attractive benefit for many, as it reassures candidates that data is a stable career. Not only is the salary for entry-level jobs much higher than the national average, but substantial growth is also associated with it. This is primarily because these jobs are in high demand. Companies are willing to pay a lot of money to those with the skills to fulfil the role.
Photo credits: coworkinglondon.com