If there is one thing all business owners from every sector can agree on, it's looking after their employees. When you create a positive workplace culture, each member of the team will flourish in their roles and work together seamlessly to keep the business's wheels turning. When staff are happy, they're more likely to stick around. This is good news when it comes to staff turnover levels. If you feel productivity across the board is sliding, there are things you can do about it. Here are some simple actions to take immediately that are sure to boost employee spirit and morale.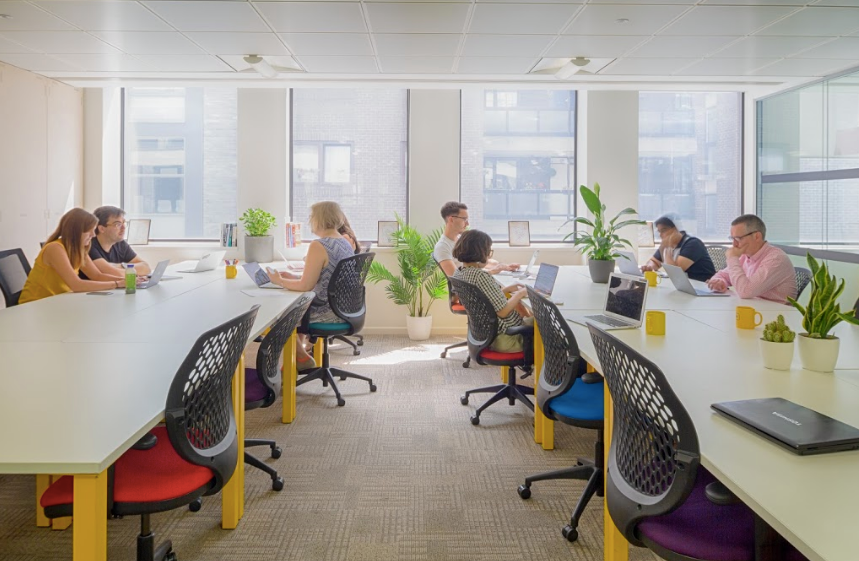 Encourage One-on-Ones
While you may hold regular team meetings to discuss the latest goings on within the business, it's just as important to have individual discussions too. Whether you have a few employees or too many to count on two hands, make sure you allocate time to have a sit down with staff on a one-to-one basis. This can serve as a great opportunity to iron out any issues, get to know your team on a personal basis, and help them feel more confident and satisfied in their positions.
Provide Regular Training
Regular training is a must for all employees within a business. Training programmes are designed to keep your employees up to date with the latest protocols in your company. If you're not sure where to start, it may be wise to hire an HR consultancy service like Citation which can help. They can take a closer look at your business and work out what training regimes are relevant to your staff, as well as ones to avoid.
Revamp Your Workplace
As the workforce rocks up for another day at the office, you'll want to see faces of enthusiasm, not disappointment. A large part of boosting productivity and morale is by having a tidy, open workspace. If you're the type to scrimp and save, your work environment may not be up to standards. Not only will this raise health and safety concerns, but your employees also may not feel fully comfortable at their desks. Now may be the right time to consider revamping your workplace. Making minor updates and investing in the latest equipment and furnishings can help your team feel more relaxed and ready to get stuck into their workload.
Reward Hard Work
When employees go above and beyond their duties to finish a project or task, it's your job to reward them accordingly. You need to show your respect and recognition for your team's efforts. This may be in the form of handing out vouchers or giving them an additional day's holiday. If there are incentives in place, you'll find your team will work harder, especially knowing there's something to gain as a result. Employees are only going to stay loyal to your business if they see they have a future there. If you aren't pulling out all the stops and showing your value and appreciation, don't be too surprised if you get a flurry of resignation letters! Boosting employee spirit and morale is key to improving productivity and keeping your company afloat.
Photo credits: coworkinglondon.com