There is no denying the crucial importance of having an effective digital marketing strategy. While your list of useful tactics should include blog articles, PPC ad campaigns, enticing articles, and search engine optimization, digital marketing is a comprehensive strategy that should cover a vast spectrum of digital experiences. Most often, it makes practical sense to partner with a reputable digital marketing agency as a team of highly skilled experts that are each able to cover a different area of marketing that would be most beneficial to your business.
Before you can take advantage of the benefits that an agency can offer your business, you should ensure you have a suitably professional business website. There are several reasons why you should consider the small investment, and here are the top benefits that hiring an agency would make a reality.
No More Marketing Stress
Not everyone is skilled with the tact needed for effective marketing strategies, and as the industry of marketing had come a long way from printed signboards and newspaper add, you may find it extremely challenging to keep up with the digital era all while managing your business. Hiring an agency would essentially allow you to pass on the burden of marketing your brand while you can focus on brand growth. Keeping a business running as smoothly as possible is understandably challenging; therefore, you should aim to focus your efforts on running your business rather than trying your hand at marketing methods that you may not fully grasp.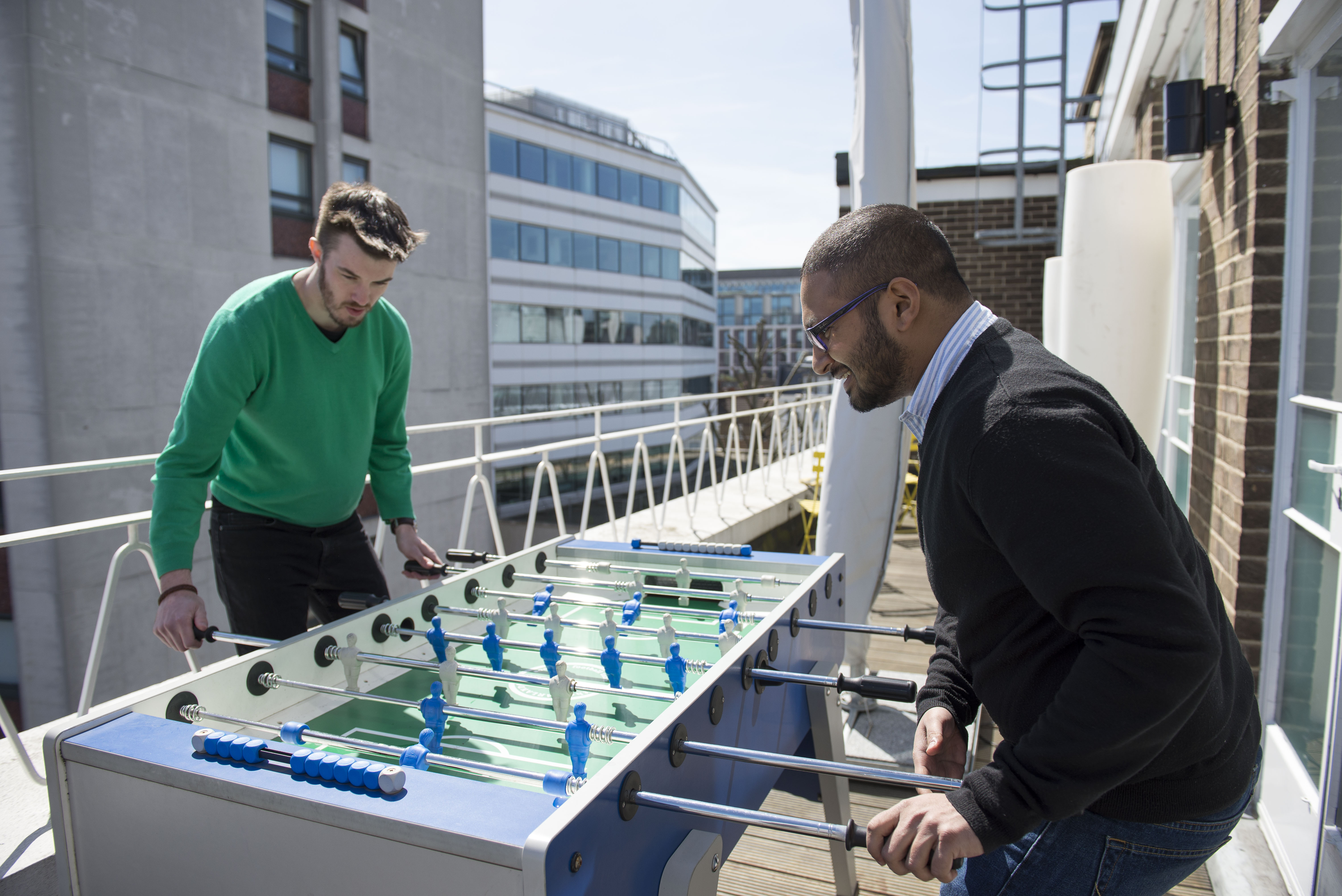 Reduce Payroll Costs
The alternative to opting for an agency would be to consider an in-house team of marketers. However, this would mean a higher payroll overhead. By outsourcing the work, you would radically be reducing your payroll costs. In addition to this, you would have access to a team of experts focused on keeping your business thriving. There may be a few benefits associated with opting for in-house marketers, although, when comparing marketing agency vs in-house marketers, you should consider how each pro and con would affect your business.
Up-To-Date Marketing Tools
An agency would definitely provide industry expertise along with the most cutting edge marketing tools. This means you can expect business growth rather than anticipate the outcome of your own as campaigns. The agency you hire will handle every aspect of marketing for you, and therefore the small investment will be well worth it.
Choosing An Agency
You may be somewhat decided that the top agency would naturally be the best decision for your business, although it would make more sense to consider an agency with the most relevant experience. Choosing a marketing agency that had experience in your specific industry would be the wisest decision. As marketing is by no means a sprint, you should not be lured in by agencies promising instant results and a reputable company would know that results should be no less than a steady process that is met with experience and sheer consistency.
Photo credits: Coworking London