Providing outstanding initial training and development is all well and good, but times change and training soon becomes outdated, especially considering the rate of technological advancement. Therefore, it's a good idea to provide employees with opportunities for continuous professional development (CPD), which will have significant benefits for both the business and recipients.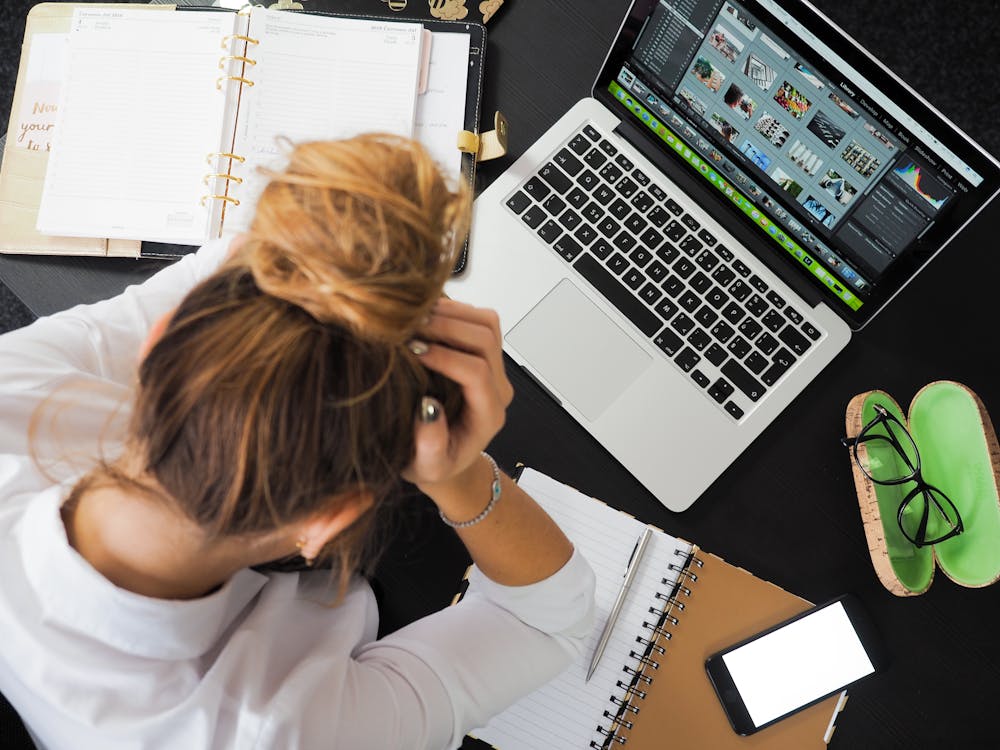 What is Continuous Professional Development?
CPD is the term used to describe any learning that takes place following initial training. In particular, this type of training enhances abilities and boosts industry engagement. Most business managers view CPD as formal, but this doesn't always have to be the case. For example, you can offer CPD through regular staff meetings and by imparting knowledge and wisdom, whether that be verbally or through fun games. 
Helps Retain Professional Knowledge and Standards
To deliver the best service possible, your employees need to have excellent skills and knowledge, which can be facilitated through CPD. When your team is at the top of their game, your customers, clients, and the wider community will benefit. As a knock-on effect, the company's bottom line will improve and the investment for training will be returned. 
Keeping Up with the Latest Trends
Every industry faces changing trends, which impact the way businesses operate. If your team isn't familiar with relevant trends, they're at a disadvantage and your customers will suffer. Therefore, you should provide unique opportunities for CPD, which should be carried out during work hours instead of feeling like homework. 
Opens Up Access to Industry Experts
Providing in-house training isn't always what's best for your team or business, which is why you should use well-established training companies like Acuity Training in London, which will give your team access to experts in the field. For example, if your team needs to master in-depth software skills, they can take courses in PowerPoint, Excel, and SharePoint. As well as training for digital tools, there are courses for team leading and line management. 
Boosts Employee Retention
When employees work with no signs of moving forward, they start to feel as though they're working in a dead-end job, which will likely lead to talent leaving the company. To prevent unnecessary turnover and high costs associated with the hiring process, you should keep employees engaged and interested by providing unique CPD opportunities.  
Helps Meet Legal Requirements
Depending on the type of industry, there may be legal requirements you need to meet in relation to staff training and knowledge. Therefore, to make sure you remain compliant and avoid costly fines, it's a good idea to make time for workforce CPD. For example, a chef working in a kitchen will need to have sufficient training before using certain pieces of dangerous equipment including ovens, meat grinders, cardboard compactors, and so much more. 
CPD is a fantastic way to invest in and grow a business, so make sure your employees understand what opportunities are available for them. In most cases, CPD opportunities are directly related to the aims of the business because funding training has to be mutually beneficial. 
Photo credits: Pexels