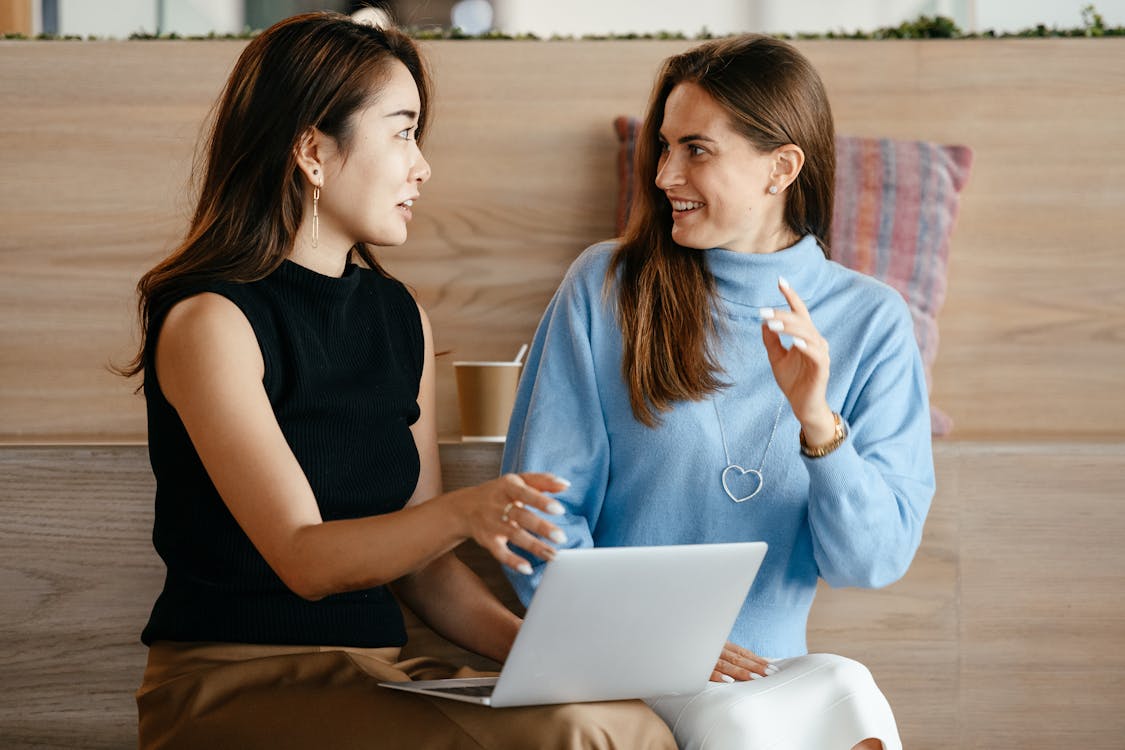 Video has become an integral part of how we operate businesses, communicate with friends, and connect on a global scale. It's revolutionized all areas of communication, including hiring and employee onboarding practices. Implementing video into employee onboarding is a powerful way to improve the employee experience while streamlining HR practices. Here are some fascinating statistics on how the video became an essential part of employee onboarding.
Creating Cost-effective Solutions
Hiring and onboarding new employees is expensive. According to SHRM HR Benchmarking Reports 2022, the average cost-per-hire is $4,683. This number accounts for the resources involved, including time during the onboarding process. While video creation used to be cost-prohibitive for businesses, it's now more accessible than ever. Companies can acquire video editing software without tapping into the marketing budget, hiring an external firm, or investing extra in extensive training. Video content streamlines the onboarding process by sharing more information in less time. The benefits of engagement and retention also help the new hire as they navigate the learning curve of their role. Moreover, video creation helps companies cut costs in updating onboarding and training practices. In a traditional business model, systems captured in the text quickly become obsolete. 
Increasing New Hire Engagement
The goal of increasing employee engagement is common among businesses in the post-pandemic world. Many employees are experiencing extreme fatigue and exhaustion. A McKinsey study reports that at least 49% of employees around the globe are struggling somewhat with burnout. Yet, researchers believe this number to be far higher, as the likelihood of responding to workplace surveys decreases as burnout increases. Video has long been used to improve engagement and retention in learning environments, from classroom learning to professional skill development. A study by The Aberdeen Group showcased that 54% of organizations with well-planned onboarding processes registered higher employee engagement. The key takeaway: video onboarding contributes to higher employee engagement during a challenging time. 
Simplifying Process Updates
Capturing business systems and processes creates training consistency and productivity. Traditionally, SOPs were saved in text documents with screenshots. This collateral quickly becomes out of date and obsolete, and also contributes to a learning gap. For example, if the documentation is created by someone comfortable with the process, they might leave out steps that come naturally to them. Creating and updating SOPs is also time-consuming. It requires interruption during the process to capture notes and write steps. Now, hiring managers and trainers can create up-to-date process videos with simple screen recording tools. When updates are required, they can be made in real time rather than interrupting the natural workflow. 
According to Gallup research, only 29% of employees feel confident in their role after onboarding, with an average timeline of 12 months to reach their full performance potential. Incorporating video in SOP management ensures new employees have up-to-date training collateral, streamlining onboarding timelines. This approach also benefits HR professionals as they update policies and practices. 
Reducing Employee Turnover
Research on turnover costs by the Brandon Hall Group showed that a positive onboarding experience can reduce turnover by 82% and improve new hire productivity by over 70%. The top recommendation for reaching these metrics is implementing the right tools in the onboarding process. Companies that leverage learning tools (like video) are 300% more satisfied than companies that don't. These metrics correlate with increased time-to-proficiency and new-hire retention.
Conclusion
Incorporating video into the onboarding process improves retention, engagement, and proficiency timelines while minimizing burnout and costs. Companies can no longer afford to ignore video as a powerful onboarding tool.
Photo credits: Pexels