Lockdown has left many of us on furlough schemes, without full pay or even without a job. It's also left many of us questioning our careers, prompting us to take the plunge to finally embark on our solopreneur aspirations. There are so many viable business options out there, waiting to be discovered – you just need to dedicate time, effort and maybe also a bit of money (which will hopefully pay for itself in the long term) to get you started.
Whether you're selling homemade products online, working as a professional blogger, graphic designer or event photographer, there's nothing more satisfying than building your own company, following and brand from scratch. If you're still on the fence about your solopreneur career, then knowing what it takes to be successful might give you the confidence to take the plunge.
Here we'll explore the habits of all successful solopreneurs – do you have what it takes?
Using the right tools
Working for yourself (and very often by yourself) won't be easy. It takes a lot of time, effort and dedication. However, despite the physical and mental strength required to succeed, having the right tools at your disposal will certainly make your goals much more achievable. Social media management tools like the ones on this website are essential for any solopreneur – analytic tools, accessible dashboards, video and image compression software will certainly make your social media pages easier to manage.
Link shortening tools like Bitly, infographic makers and online motivating tools that help you track your online activity are also handy. All the right tools you need to help you succeed are out there!
Understanding the difference between criticism and constructive feedback
It's understandable for family and friends to force their opinions on you and your ideas. However, if every entrepreneur listened to the doubts of others, we probably wouldn't have the well-known brands and companies we know and use today. To be a successful solopreneur you need to know the difference between criticism and constructive feedback. Filtering out the background noise of doubters and focusing on your goals and helpful advice will encourage you get further.
You plan your time
If you're only going to work on your solopreneur career whenever you have spare time, or when you can be bothered, it's not going to work. Successful solopreneurs understand that time is money. So, managing your time effectively and dedicating parts of your daily schedule to your business is essential.
Spend some time developing an organised schedule that works for you, then look at planning your week. Working fixed hours on your project will ensure you make good progress and help you develop your time management skills.
And finally, they play with data
Working online means that you have access to huge amounts of data relating to your social media pages and your overall website performance. The data collected has huge potential to show you where you can make improvements to your marketing strategies and how effectively you're connecting with your clients and website visitors.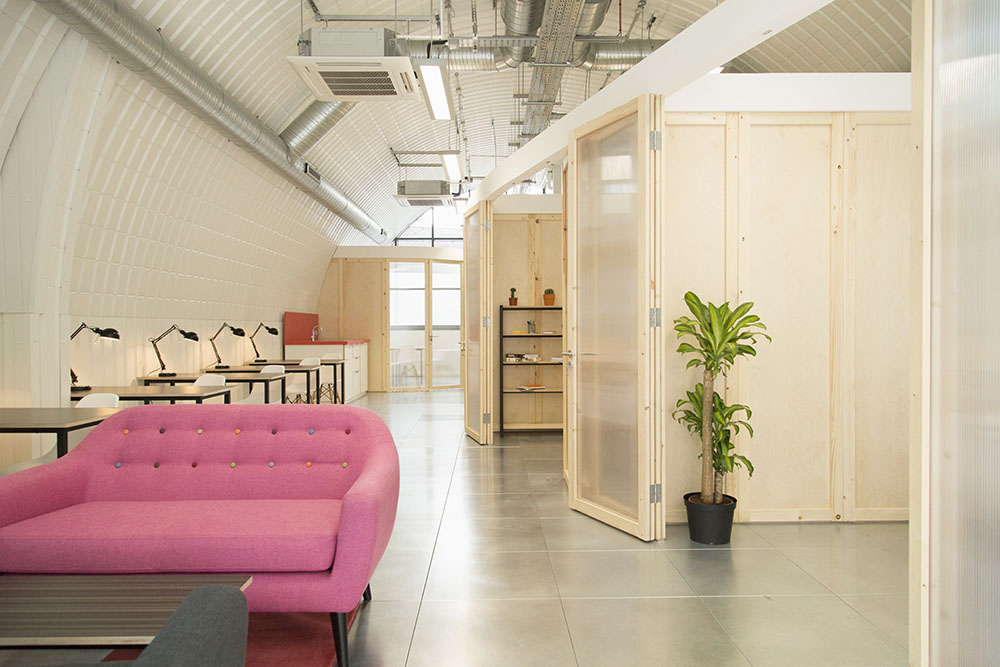 Successful solopreneurs have a detailed insight into how they can acquire new clients and keep hold of the ones they currently have. Conversion rates, where your website traffic is coming from, time spent on your pages and so much more. If you're unsure of how to read this data – find out!
To wrap it up, whilst taking the plunge and starting up your own business may seem like a terrifying prospect, you never know your full potential unless you try. Start small and build your way up. It could change your life for the better.
Photo credits: coworkinglondon.com