The best commercial flooring services of today understand what it takes to provide sustainable flooring materials. In an age where we are all doing our bit to help reduce our carbon footprint and to live in a more sustainable way, for those services such as commercial floor installation, there is a real hope for the future. In fact, in the here and now there are great companies providing the materials and the designs that can transform a commercial space whilst also offering a sustainable process.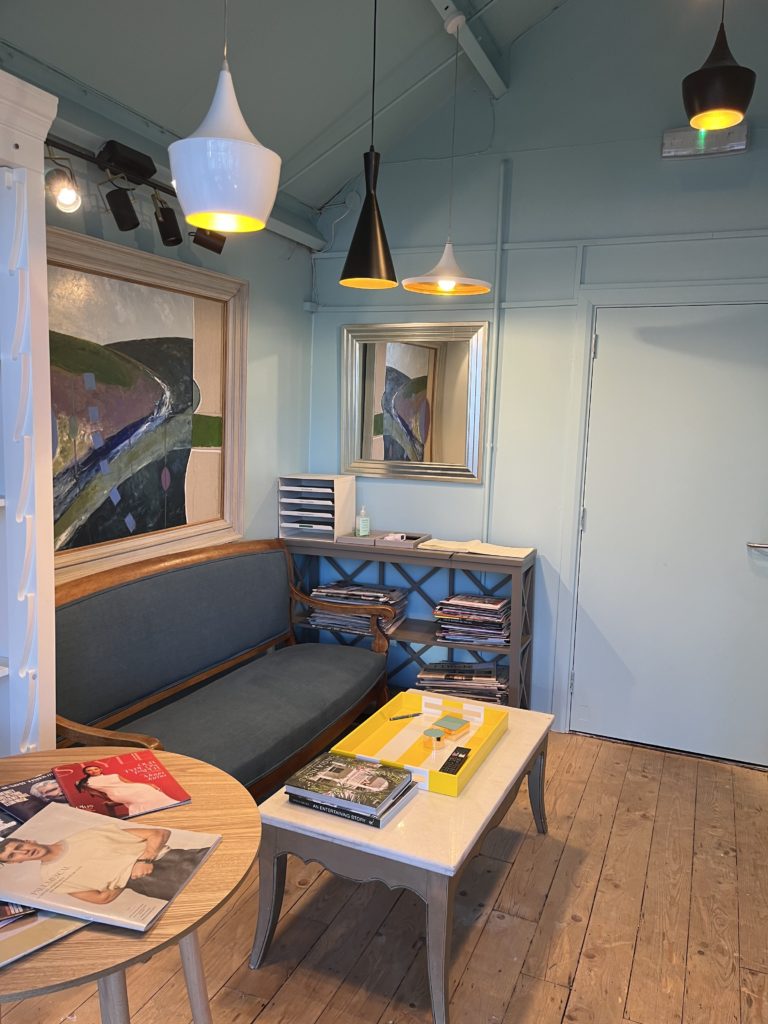 One of the ways in which you can look at sustainability when creating a commercial space in particular is to think about its longevity and lifespan. If you can create a workspace that hits the aesthetic and design angle you are searching for, whilst using the best sustainable materials, and lasts for a very long time, you'll tick every box. Sustainable actions in design does translate into commercial flooring services, as the more robust and durable a surface is, especially in a busy foot-fall space such as an office, retail store, warehouse, or any other commercial settings, the more sustainable your overall approach will be. This is due to the fact you won't be looking to replace the flooring entirely within a short timeframe.
The challenges of commercial flooring
Sustainability can be looked at as a challenge within the sphere of commercial flooring due to the green standards and levels that the flooring materials themselves should meet, but also when thinking about the everyday wear and tear that is only natural.  In recent times, building and office managers, designers of commercial spaces, and businessowners are all placing sustainability of commercial design at the very front of their thinking. Flooring for commercial spaces plays an important role in that process.
Are there good options for sustainable commercial flooring materials?
The materials that you choose for your flooring will obviously be a central part of what environmental impact your business has on the building, what your carbon footprint is. What are the choices open to you?
Carpet
Eco-friendly carpet and carpet tiles are available, made with low VOCs (volatile organic compounds), alongside dyes that are non-toxic and the forethought to be made with backing that can be easily separated and is therefore easier to recycle. This approach takes the traditional office carpet and brings it into the 21st century, with sustainability at the front of every process and design. Carpets can be made from recycled materials or more natural materials, making them even more sustainable and environmentally friendly.
Reclaimed timber
The aesthetic of a reclaimed wood floor is quite elegant and does really impress first-time visitors to your place of work. Whether this is a potential new client entering the reception area for the first time, a new employee, or a supplier, it certainly offers the 'wow' factor. Even better, reclaimed wood contributes to better indoor air quality, and is robust and durable, meaning it doesn't need to be replaced that often. Reclaimed wood can also be recycled again at the end of its tenure on your office floor! One of the best sustainable flooring options around.
Bio-based tile 
BBT is one of the freshest trends when it comes to sustainable commercial flooring services. It offers strength, durability, and versatility in much the same way as resilient flooring does but is also eco-friendly with a high percentage of recycled content in most cases, a low-carbon footprint and low VOCs.
Cork
One of the flooring materials that is 100% renewable, cork trees regenerate their bark every nine years. This makes it one of the most environmentally friendly materials you can use with any type of design. Within a commercial setting, cork is a great material that offers thermal insulation, better control over sound and vibration (which is very important within some industries) and a better level of comfort underfoot.
Polished concrete
A surprising popular trend, polished concrete works within some industries and is very desirable when considering its sustainability. It offers higher rates of durability and with the improved nature of the installation process it is always one to look out for. Polished concrete is very easily maintained too, lengthening its lifespan.
Creating a new commercial space that speaks volumes for the company brand, offers comfort, clear direction of spaces and how they are defined and used, whilst also offering sustainability in approach is vital for any modern business. Utilising the expertise of expert commercial flooring services is a fantastic way to ensure that your next commercial remodel goes off without a hitch, reduces the carbon footprint of your business and provides you with stunning commercial flooring that really hits the spot. Working with specialists always gives you the best chance to succeed, especially when discussing flooring options in the light of sustainability and the different materials that are available to you.
Photo credits: Coworking London