The ULEZ, or Ultra Low-Emissions Zone, is one of London's flagship measures for a greener city – world-leading in its scope to reduce inner city congestion and needless carbon emissions. The ULEZ was officially rolled out in 2019, and expanded in 2021 to encompass inner London; it imposes a £12.50 daily levy on any emissive vehicles below 3.5 tonnes that pass through it.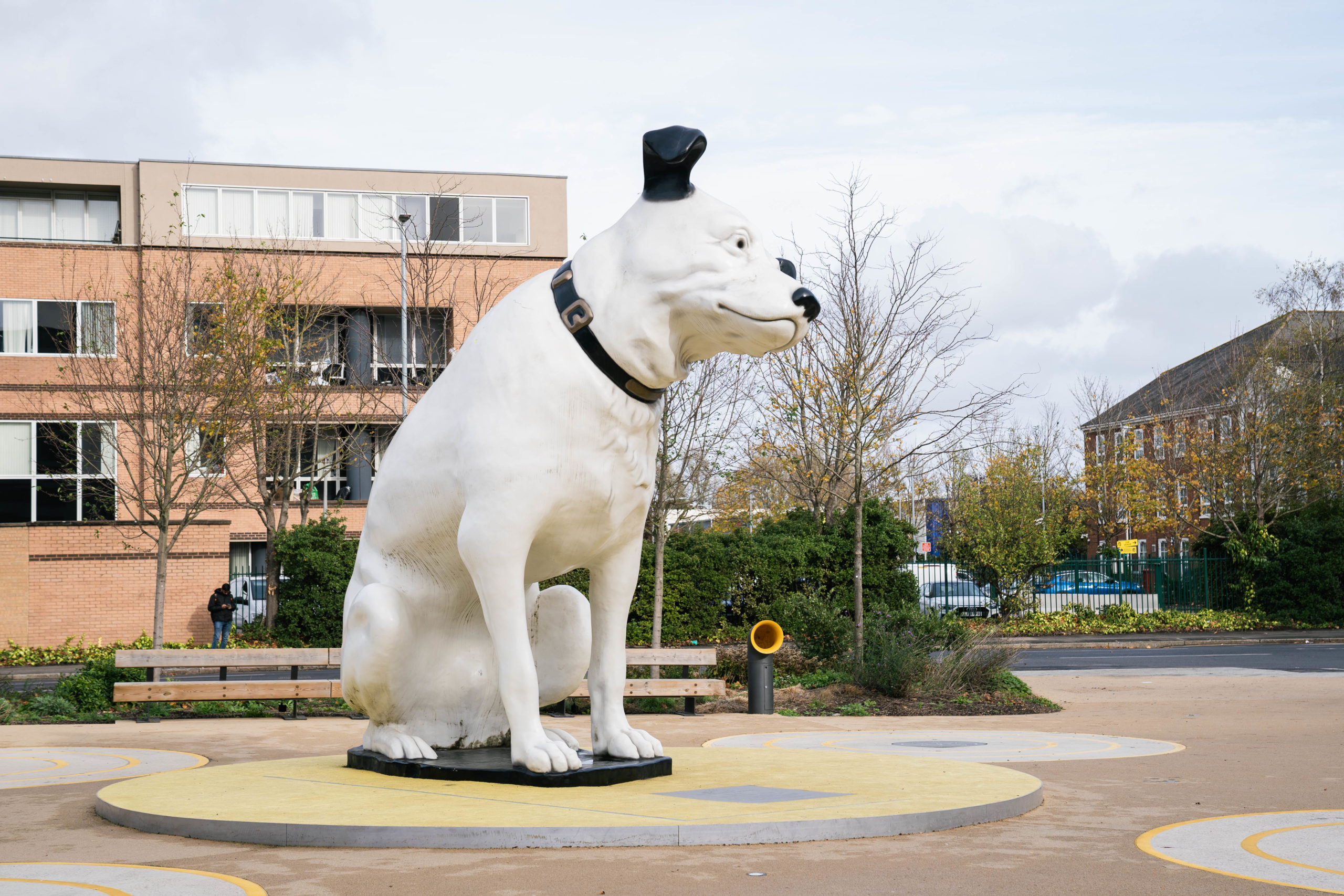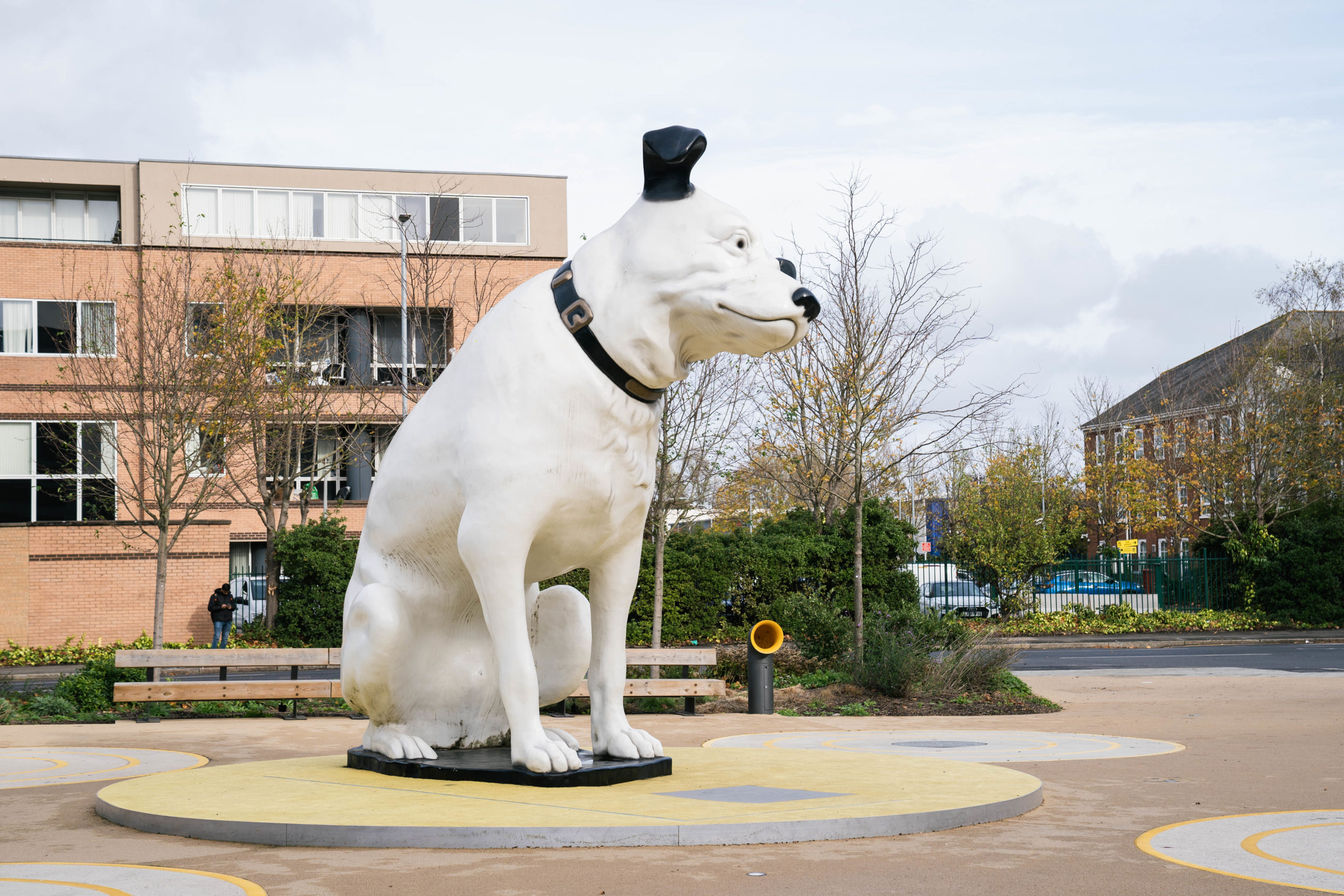 In 2023, a new report details the positive impacts of the ULEZ and its expansion – but these positives come with some key negatives, too. With additional and significant expansion planned for August of 2023 (encompassing all boroughs, from Heathrow Airport to Romford), do the positives outweigh the negatives?
The Impact of ULEZ on Londoners
While the ULEZ and its expansion has a great many merits and demerits attached to it – which we will explore in depth shortly – it is also important to recognise the immediate impacts of the zone on London residents impacted by it. Regardless long- and short-term pros and cons, there are measurable impacts emerging as a result of the zone.
One key example is rooted in the existing economic conditions impacting people across the UK. With an increased cost attached to commuting in London, on top of hikes to living costs elsewhere, more motorists will consider moving even further out of London, towards cheaper and more suburban areas unaffected by expansion plans. 
In reducing costs, from London rent prices to ULEZ fees, motorists can more readily afford tyre replacements, servicing and less-essential service work such as air conditioning regas. The impact of a motorist exodus from London remains to be seen, but also forms part of the ULEZ's purpose – if not in such a heavy-handed fashion. But what are the true benefits that ULEZ's expansion can bring to London, and what are the detracting factors that lead to its controversial position?
The Pros of ULEZ Expansion
As reported by London's City Hall, the first ULEZ expansion – from central London to inner London – saw empirical benefits with regard to air pollution. Nitrogen oxide emissions were reduced by 23% across the whole of London in comparison to pre-2019 levels. This statistic is a vital one, given the direct dangers to life posed by air pollution in London. The reduction in car congestion has also made travel simpler and easier for essential services, and public transport has seen an uptick in usage too.
The Cons of ULEZ Expansion
As mentioned previously, there is a cost element to consider with regard to travel around London. The movement of the ULEZ zone to encompass cheaper, more suburban areas like Zone 4 will have a dramatic impact on budgets. 
This is not just an immediate or timely issue, though; there is a long-standing stratification and gentrification issue in London, wherein financial impositions are not equitable across classes. Put simply, a struggling household in Pinner will have more difficulty budgeting for a daily ULEZ levy than a Zone 1 business owner.
Photo credits: Coworking London