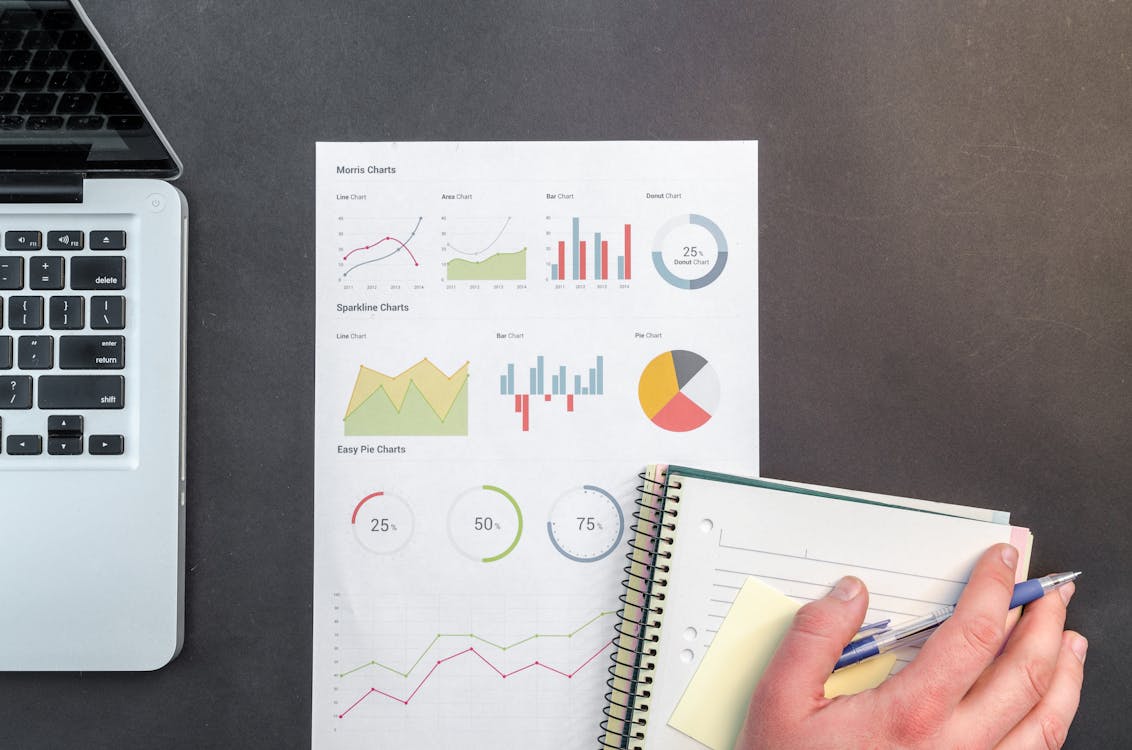 Social media is an essential part of the toolset of any savvy and entrepreneurial lawyer out there. Besides its importance as a marketing tool, getting success in your social media marketing efforts also means better SEO rankings, so that's a double whammy. This article focuses on the essential practices you need socially savvy lawyers need to create an audience of prospective clients besides encouraging new clients through referrals:
Do It Better And Do It Religiously
Digital marketing strategies are not that much different from casting nets into rivers or lakes. You are hoping to capture the maximum number of fishes that luck would permit. But there are lots of other anglers (read competitors) out there as well. Like fishing, a small net consisting of only your website is hardly likely to get much luck. Like fishing, a good strategy and knowledge of the waters are viable to help you much.
Stay one step ahead of the competing anglers. Accordingly, you should take it for granted that your competitors are already carrying out the best practices to lure the customer fishes into their buyer's journey net. You can't afford to be left out. You must ensure that you are doing all the following on social media once you have created profiles on all the social media channels you want to tap into:
Make sure all the profile information are filled up

Ensure that all such profiles are duly branded with custom images and the logo of your service

Post regularly and religiously
Keep in mind, failure in observing these best practices will mean better business standing of professionals who are indeed following these steps.
The keyword here again is staying one step ahead. Accordingly, as per our fishing analogy, assume that your competitors are using state of the art tech, gear, and equipment. So, your haphazard line casting won't be of much help. You need to effectively use modern advanced tools like analytics and reports, which would help you figure out the analogical best fishing spot. Please make sure the legal posts put out are tracked and linked to go to their website. This will help you assess the success of your social media campaigns.
You Need To Be Social To Succeed In Social Media
Whether you can be social while doing your social marketing activities, determine whether you succeed or not in it. In many ways, being social on social media channels is quite akin to being social in a real-life social setting. Just consider the situation, you join a local organization that promotes networking and attend one of their sessions. But if you spend your time there in one corner without striking up a single conversation, it wouldn't of much help in forging connections and getting referral leads, would it? More often than not, the case with social media is the same too. So, go ahead while you are on social media. Feel free to introduce yourself, participate in online conversations started by others, and generally observe social media best practices. Be prompt and reply consistently and practice behavior that is typically conducive to being social.
Fans And Followers Matter- But Not Above Everything Else
For the lawyers out there who believe that marketing in social media is just another number's game, we have got news for you- it's not. So, you would be doing social media the wrong way if you only consider followers and fans. Some lawyers are so much into the numbers race that they end up buying fans and followers. But that is an investment that has negligible returns if there are any returns at all. Such followers' uselessness stems from the fact that they aren't interested in your legal services and won't engage significantly with your posts. You can turn to this resource for a detailed overview of buying social media followers' pros and cons. Besides the irrelevance, these followers are primarily fake and usually meant only as sources of income by following individual and business social media accounts.
Instead, it is a better idea to show patience while doing your social media marketing. Focus on the strategies and methods that will help in the organic growth of your fans and followers. Growing such an audience through concentrated efforts will help in getting your business engaged with interested people.
Avoid Auto Posting
Posting your content across a wide variety of social media channels is quite time consuming, which few legal professionals have. Still, avoid the temptation of using auto-posting services that distribute their content to social networks automatically. However, it is not desirable for the following reasons:
You are missing out on being social by not engaging or listening

Social Media platforms are not consistent on the types of post they allow and how they display the same
Finally, it should be mentioned that lawyers' social media marketing activities are best practiced as part of a larger digital media marketing strategy. Provided you do have the latter, you do want to align your goals on social media with that strategy. The three tips mentioned in this post will help your standalone legal marketing on social media too. Cheers to success!
Photo credits: Pexels