The Coronavirus pandemic hurt the timeshare business. According to a report by the American Resort Development Association, timeshare sales have begun to rebound, increasing by 67% from the fourth quarter of 2020 to the fourth quarter of 2021. This is regardless of the challenges associated with exiting from timeshares that have been rising in recent years. Now you may want to leave the timeshares due to struggles with loan payments or annual fees, your contract has ended, or you no longer want to travel. But, how do you walk away from it? Now, in this article, we will look at some of the options you have.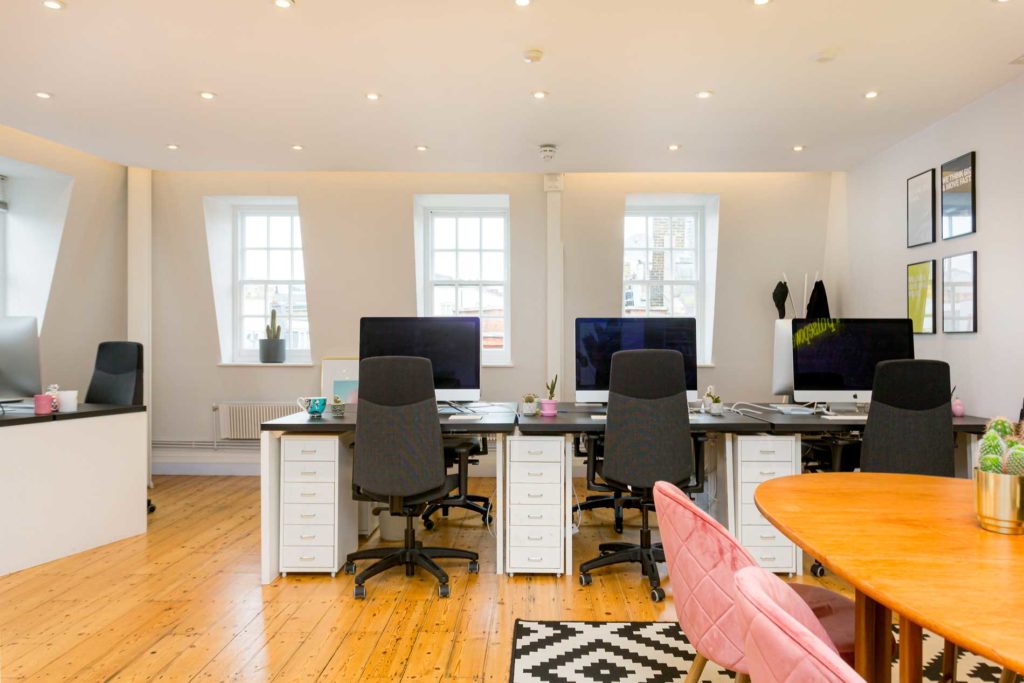 Use the Rescission Period
Have you just purchased a timeshare and are now having second thoughts? Well, you can take advantage of the rescission laws. They allow you to cancel the timeshare ownership within a given window. However, the laws vary from state to state, so you must review the rescission laws in your timeshare location.
See if the Developer Will Buy it Back
Contact the timeshare developer to see if they will repurchase it. Though rare, some developers allow owners to sell their timeshares through a deed-back program. You may not receive the total price in a buyback, but this could be an easy and safe way out.
Sell it
You can consider selling your timeshare. However, you may not profit from it because timeshares don't appreciate. Factors like the amount left on your mortgage and the timeshare location will also affect the resale value. It would be best to research timeshare resale value so you do not settle for a low-ball offer.
Tip: Beware of people contacting you and offering to sell your timeshare; they could be scammers. Please do your due diligence before entrusting them with the property.
Rent Your Timeshare Out
Renting your timeshare can be an excellent opportunity to raise money to at least offset the annual fees. But unfortunately, it comes with some challenges. Some developers will not allow you to rent out the timeshare. Then, you may waste a lot of time finding a renter and a lot of money for maintenance if there is damage to the property.
Hire a Timeshare Exit Company
Have you tried all the options you thought would work in exiting the timeshare but still, you hit rock bottom? You can seek assistance from timeshare exit companies. They will help you get rid of the timeshare and stop future charges.
Gift Your Timeshare
If you cannot cash off your timeshare, at least you can give it away. Gift it to your family or friend, especially if you have paid it off. You will have saved a thousand dollars you could have used for annual maintenance. But ensure that the person will be responsible enough to pay the annual maintenance. Also, they should agree to take up the burden of exiting the timeshare once they throw in the towel.
Walk away
You can stop payment on your timeshare as the last resort if you want to get rid of it. However, defaulting on the payment and the contract could lead to a lawsuit and wage garnishment. Moreover, it can subject you to foreclosure and affect your credit score.
Wrapping Up 
Timeshares are a depreciating asset. Are you looking for an exit strategy? Well, try the options we have covered above. The earlier you get off the wagon, the better for you. You may not get back your money from the sale price, but you'll have saved your annual fee.
Photo credits: coworkinglondon.com