As costs continue to rise, businesses everywhere need to do what they can to keep costs down. Many businesses are happy for employees to work from home. However, it's not always possible for people to do this. One alternative is to use coworking spaces instead. However, it's not always clear whether  spaces such as this can reduce costs. This article explores how and where costs can be saved.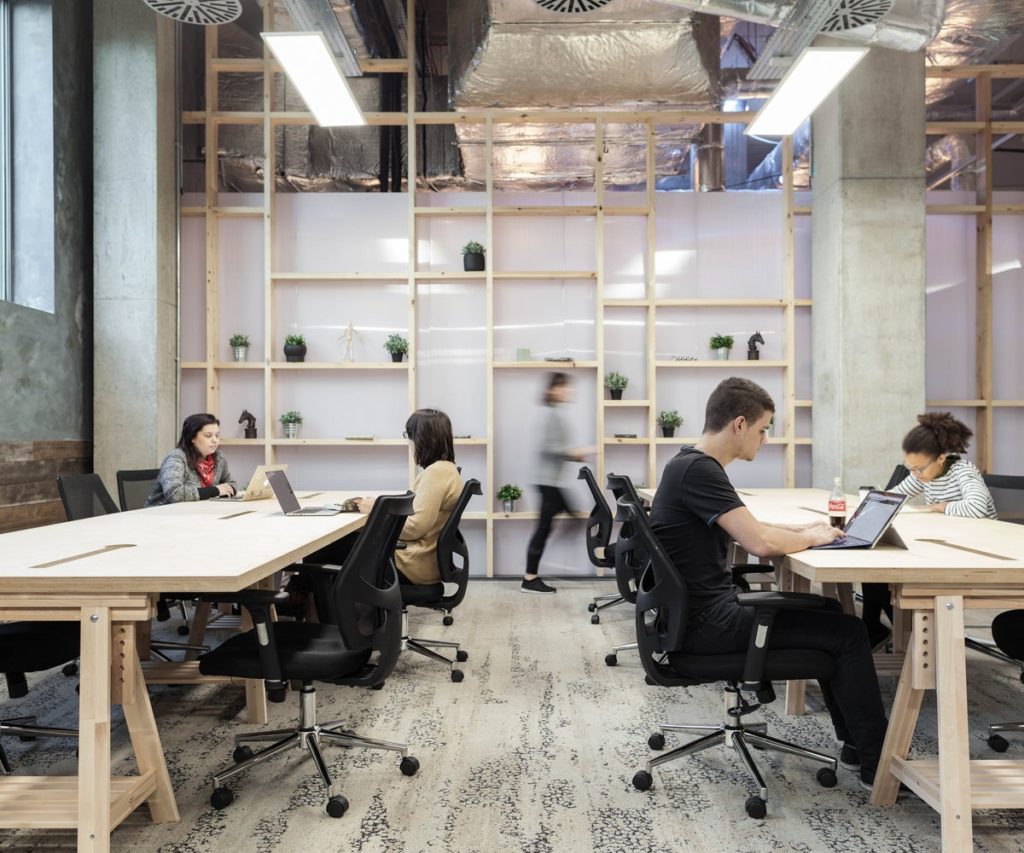 Saving Money On The Rent 
Many businesses assume that the need to have a permanent office or factory space. However, this is not always the case. For example, a business that makes custom printed aluminum signs could share the factory space with another business. Those who work in an office environment could share an office with another company. Sharing your space can help to lower the rent and make premises more affordable. 
Saving Money On Utilities 
Every business needs to pay utility bills. These include:
Sharing a coworking space can help to lower the costs of these bills. In some cases, the costs may be halved. 
Saving Money On Furniture 
Start-ups that are looking for a new office may have to pay for furniture. Few to no office spaces come with furniture. Renting out a coworking space, however, can remove the cost. Many coworking spaces are full of comfortable chairs, good quality desks, and pleasant kitchens. 
Saving Money On Maintenance Teams 
Many businesses of all shapes and sizes need a maintenance team. Businesses that use coworking spaces won't need to hire such a team. Most coworking spaces will usually have a maintenance team, allowing you to save money. 
Flexible Working Spaces 
Any business that uses a coworking space is likely to find the space flexible. For example:
You can rent out as many desks as you wish 

You can rent out as many meeting rooms as you wish 

You only pay for the rooms and desks that you use 

When you no longer need a room or a desk you don't need to pay for them 
Flexible working spaces such as these not only reduce costs but they can be wholly convenient. 
Offering Flexible Contracts 
If a business was to rent out an office and/or factory space they will be bound by a contract. The business may legally have to rent the spaces out for at least a few years. 
Coworking spaces usually have more flexible contracts. In some cases, businesses can rent out a space on a monthly basis. This can be beneficial in terms of being able to move to a more suitable working space if needs be. Alternatively, it saves the business from breaking  contracts and having to pay a fee.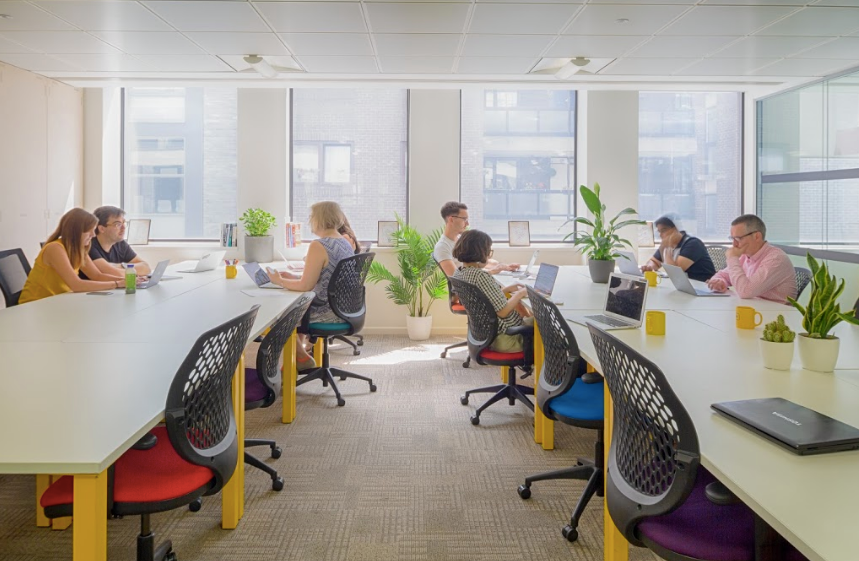 More and more businesses are using coworking spaces these days. The benefits of using them are clear. Costs can be significantly lower than renting out your own space. Additionally, they can be hugely flexible, allowing businesses to run exactly as they need to.
Photo credits: coworkinglondon.com