The mortgage industry is constantly changing, so it's crucial to stay up-to-date on the latest information. Commercial mortgages are no exception; you'll need to prepare for the best rate and terms. A commercial mortgage is a loan used to finance the purchase of commercial property, such as an office building, shopping center, or industrial warehouse.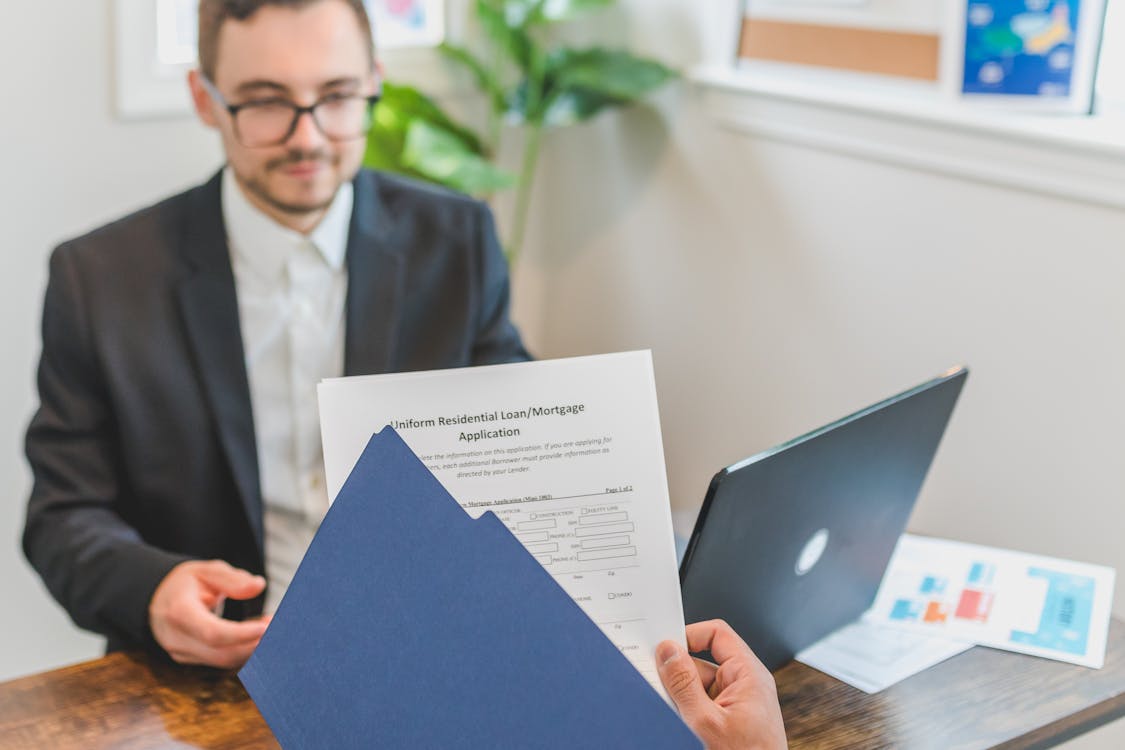 Given the high commercial real estate costs, most businesses need some form of financing to acquire property. However, not all loans are created equal. The terms of a commercial mortgage can vary greatly, depending on the lender, the property being purchased, and the borrower's qualifications. It's essential to do your homework and compare offers before signing on the dotted line.
Here are some tips to help you get the best possible rate and terms on a commercial mortgage:
Find the Right Lender
The first step in getting any mortgage is finding the right lender. There are many different types of lenders, from banks to credit unions to online lenders. Each has its strengths and weaknesses, so it's crucial to find one that fits your needs. The team at ABCFinance recommends finding a lender that offers a variety of loan products, including commercial mortgages. That way, you can be sure to get the best possible rate and terms for your particular situation. Mortgage brokers can also be a good resource; they'll help you compare rates and terms from multiple lenders.
Find the best fit for loan size, interest rates, and terms. You should also consider the type of property you're looking to purchase, as some lenders specialize in certain types of commercial real estate.
Get Your Financials in Order
Before you even start shopping for a loan, it's vital to get your finances in order. This means getting a clear picture of your business's finances, including income, expenses, and cash flow. You'll need this information to qualify for a loan and to get the best possible terms.
Have your tax returns from the past few years and your most recent financial statements. Lenders will also want to see a history of your business's finances, so it's helpful to have this information on hand. You may also want to get a business credit report. This will give lenders a clear picture of your business's credit history and financial health.
Know What You Can Afford
Knowing how much you can afford to borrow before you start shopping for a loan is essential. This will help you narrow down your options and ensure that you don't end up with a loan that's too big for your budget. Remember that you'll need to make monthly payments on your loan, so be sure to factor this into your budget. It would be best to consider the costs of owning and maintaining a commercial property, such as taxes, insurance, and repairs. In addition, be sure to have a plan for how you'll use the property and how it will generate income. This information will be necessary to lenders, as they want to know how you intend to repay the loan.
Compare Rates and Terms
Once you've found a few potential lenders, it's time to compare rates and terms. This is where a mortgage broker can be helpful, as they can provide you with multiple offers from different lenders.
Many people have no idea how to compare rates and terms, but it's pretty simple. The interest rate is the most important factor; this is the amount you'll pay each year to borrow the money. The term is also essential, as this is how long you'll have to repay the loan.
When comparing rates and terms, be sure to look at the total cost of the loan. This includes both the interest rate and the fees charged by the lender. The total cost will give you a clear picture of which loan is the best deal.
Read the Fine Print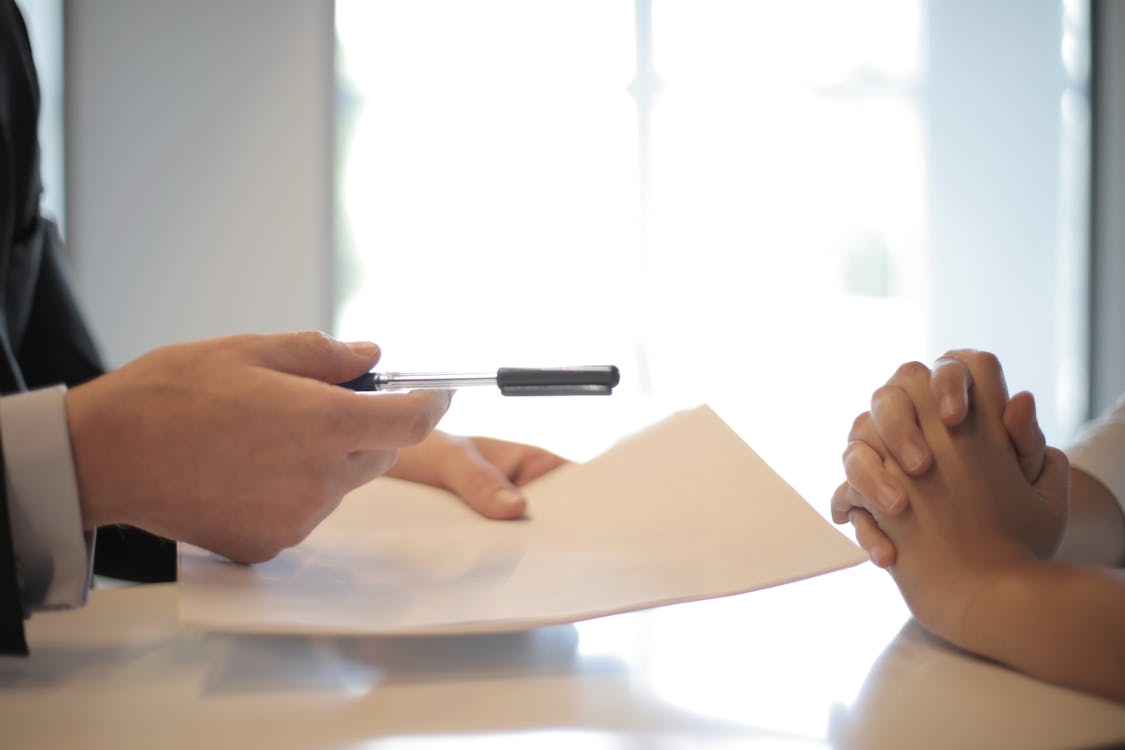 It is easy to get caught up in the excitement of buying a property and overlook the loan details. However, reading the fine print before signing on the dotted line is important. Be sure to understand all the terms and conditions of the loan, including the interest rate, fees, repayment schedule, and any prepayment penalties. Knowing what happens if you default on the loan is also important.
All this information will be laid out in the loan agreement, so read it carefully before signing. You could be committing mortgage fraud if you go against the details in the fine print, so you must go over everything before signing. If there is anything you need help understanding, be sure to ask the lender for clarification. Generally, taking a commercial mortgage is not a light decision. However, if you follow these tips, you can be sure that you're getting the best loan possible for your needs. With research and careful planning, you can find the perfect loan to finance your commercial real estate purchase.
Photo credits: Pexels